Coffret personnalisable 10 pièces
Personnalisez votre coffret en fonction de vos goûts, vos envies et votre intérieur afin que nos produits intègrent harmonieusement votre décoration. Nous proposons un large choix de couleurs et d'accessoires pour accompagner notre fixation sans outil afin de coller à votre décoration et correspondre à l'ambiance que vous souhaitez pour votre intérieur.
Resetting the box will remove all the added products.
Expand Box
Petite patère concave – Alu
€

7,44 TTC
Show Details
Hide Details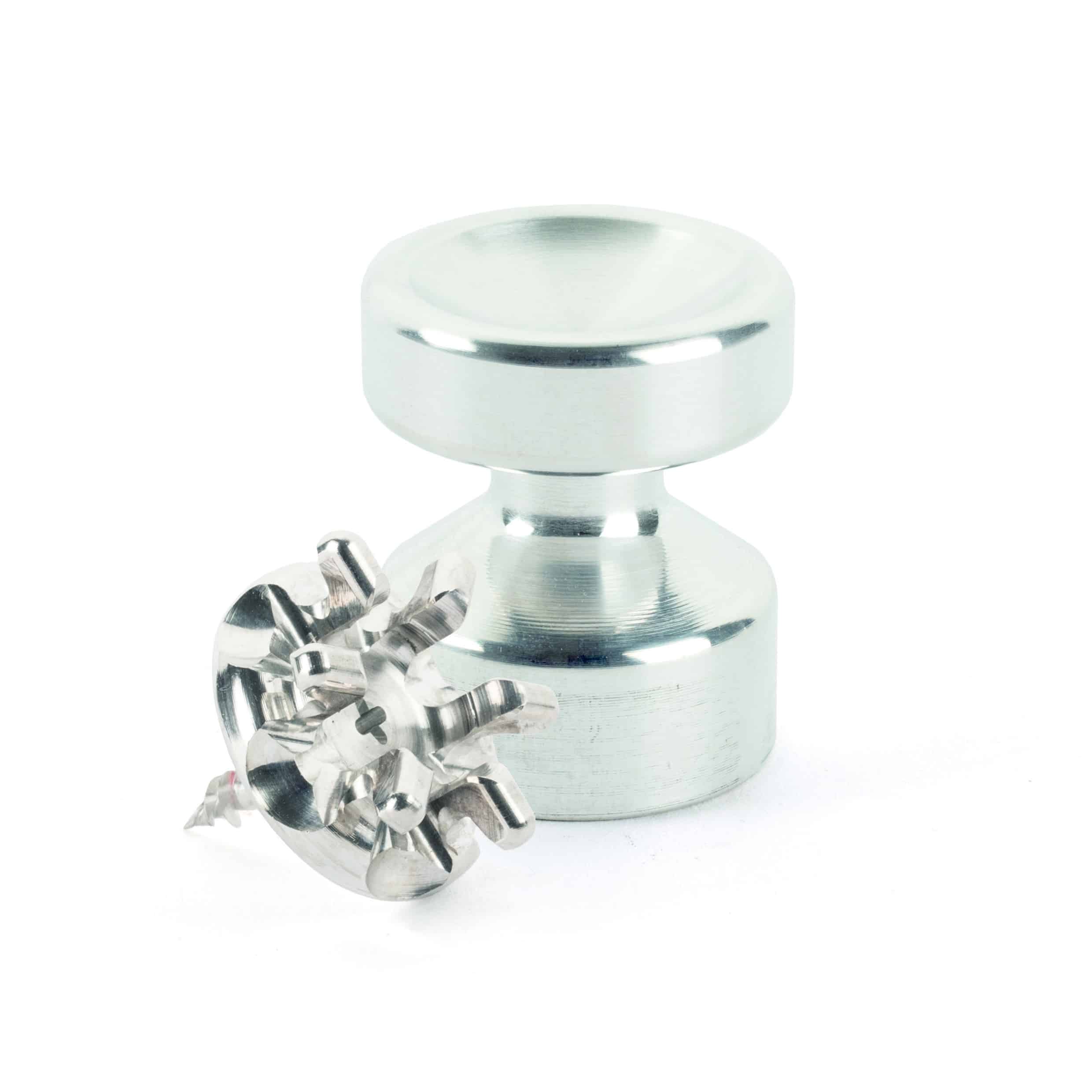 Petite patère concave – Alu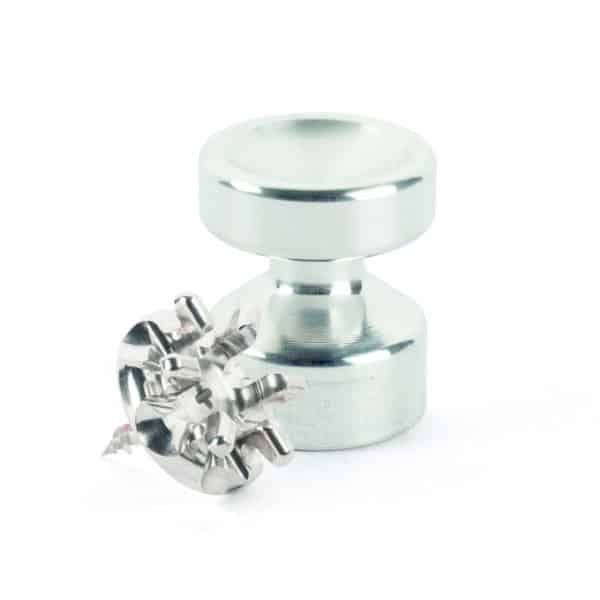 Petite patère concave – Noir
€

9,84 TTC
Show Details
Hide Details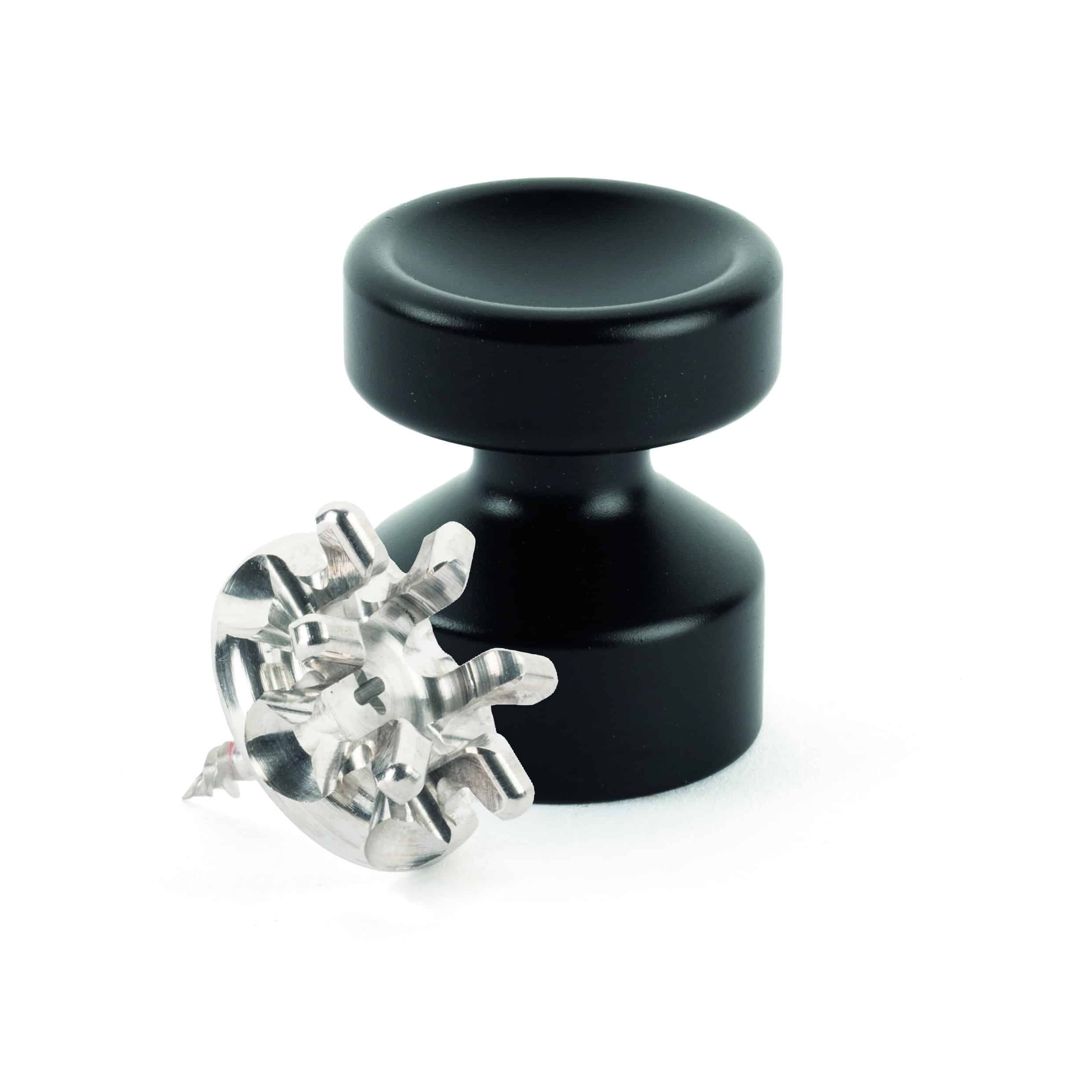 Petite patère concave – Noir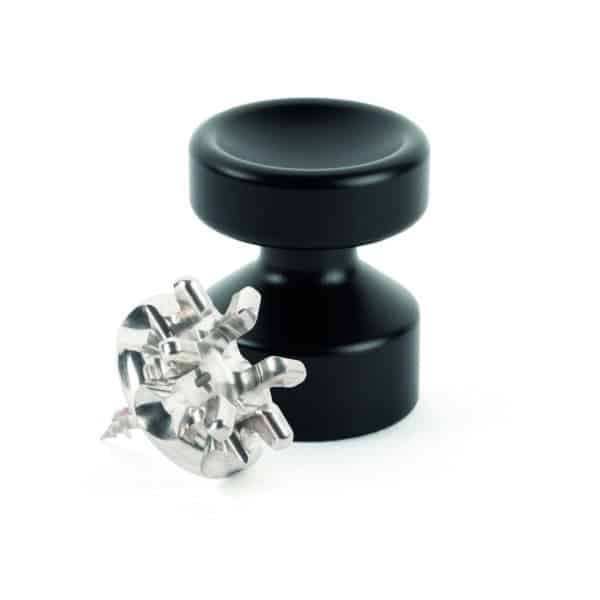 Petite patère concave – Blanc
€

9,84 TTC
Show Details
Hide Details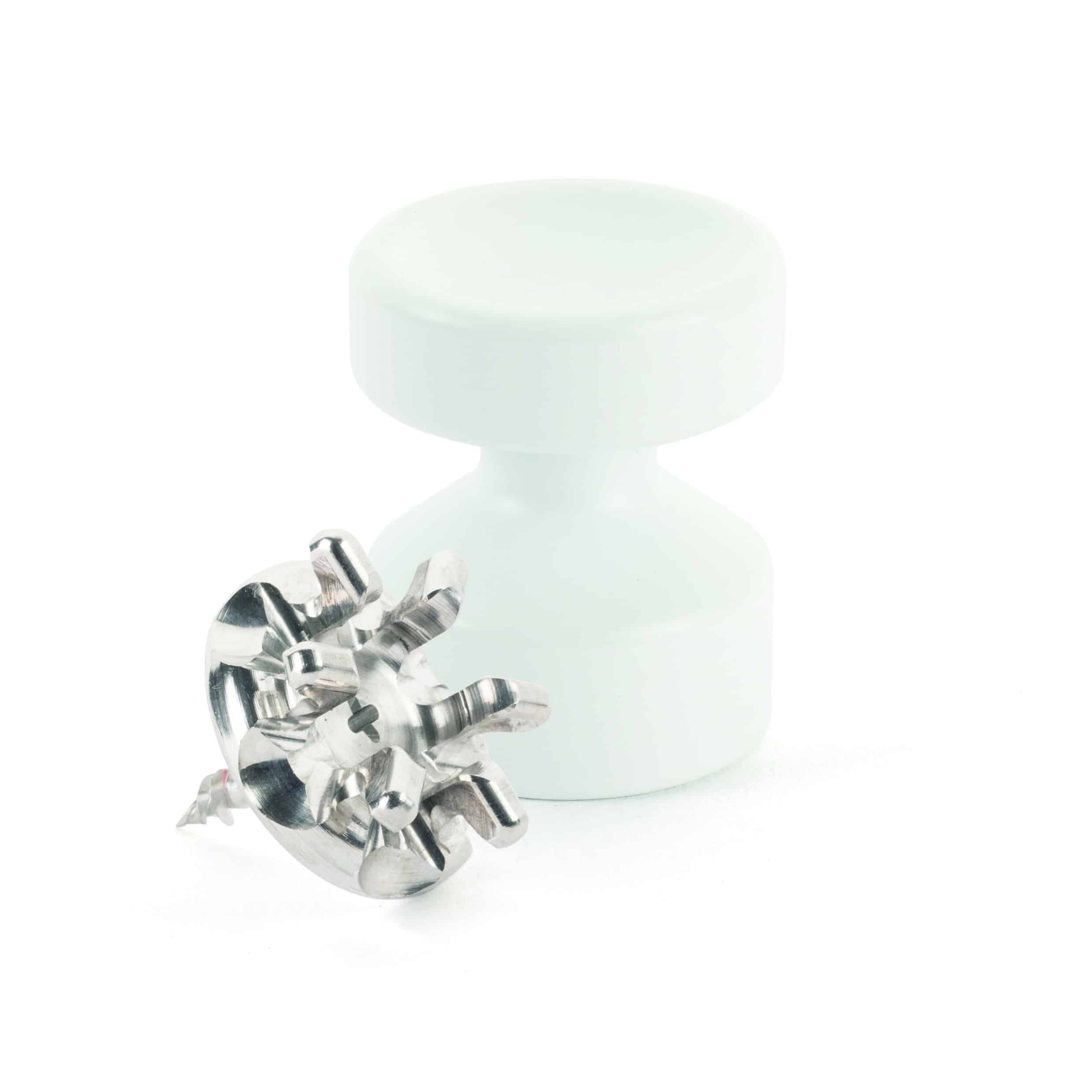 Petite patère concave – Blanc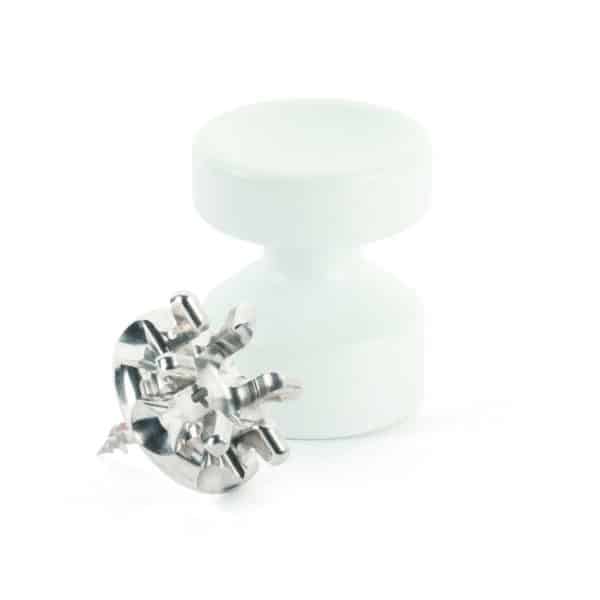 Petite patère concave – Rose Flamant
€

9,84 TTC
Show Details
Hide Details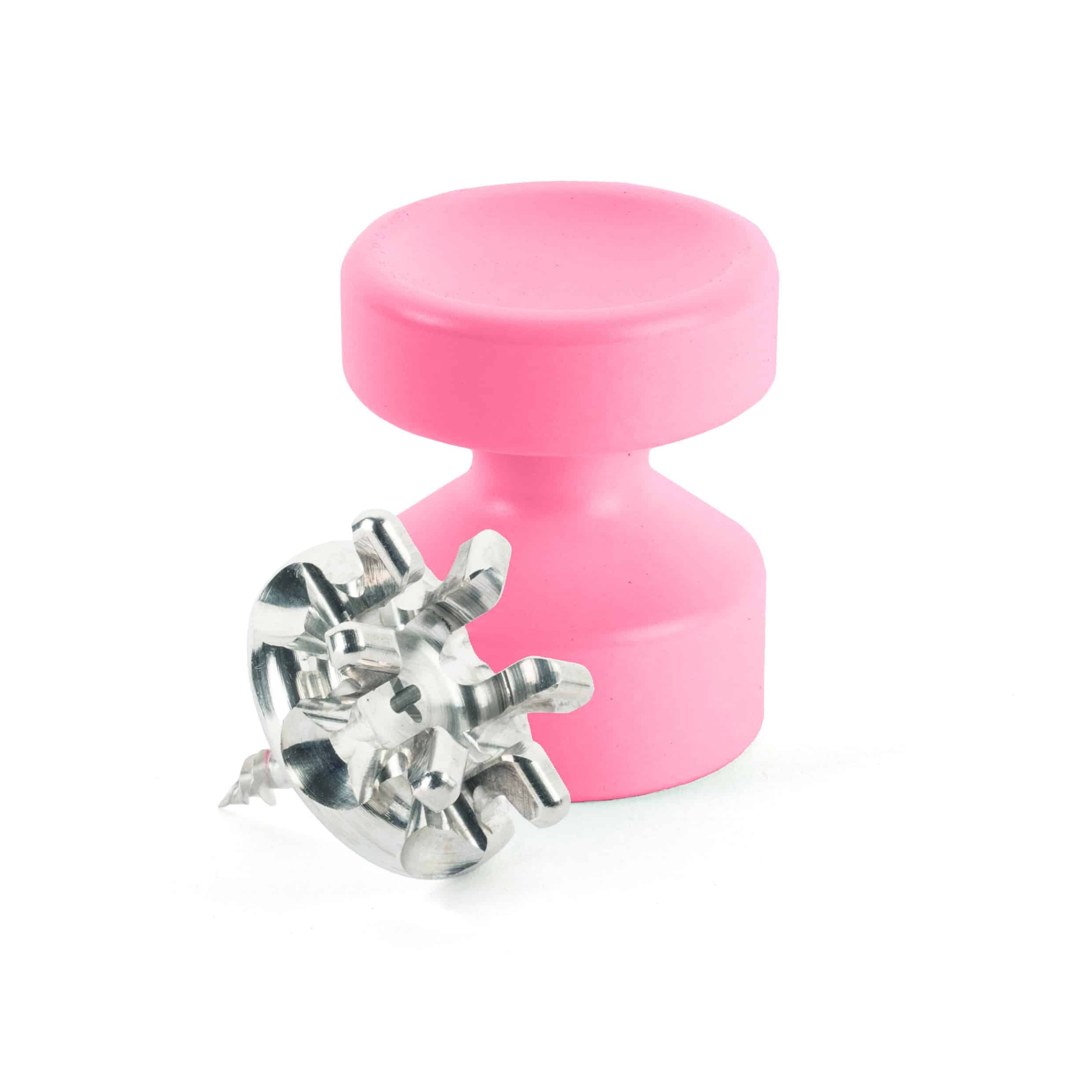 Petite patère concave – Rose Flamant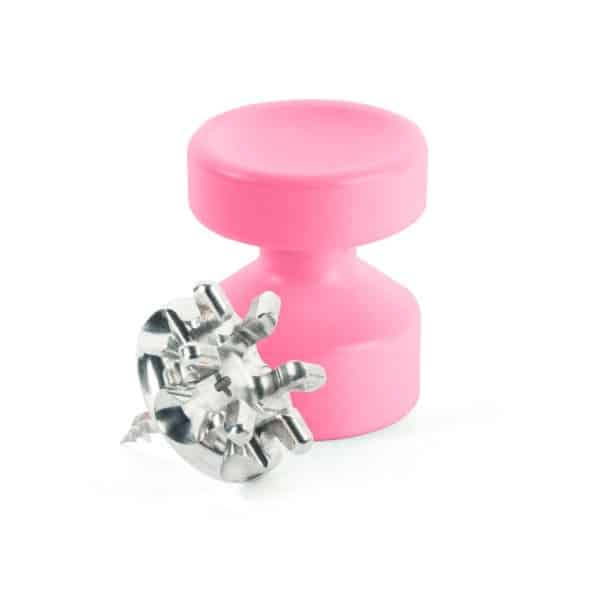 Petite patère concave – bleu canard
€

9,84 TTC
Show Details
Hide Details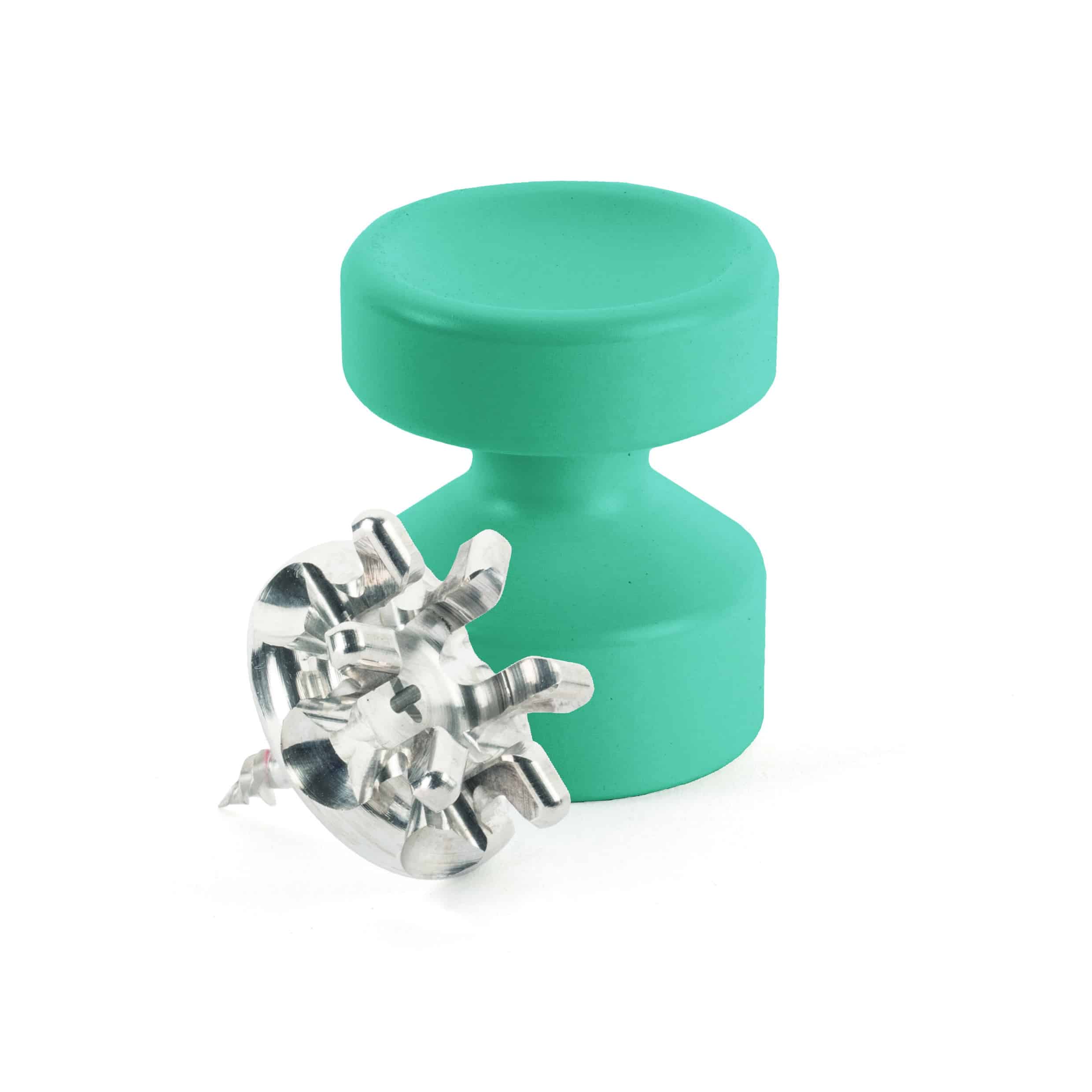 Petite patère concave – bleu canard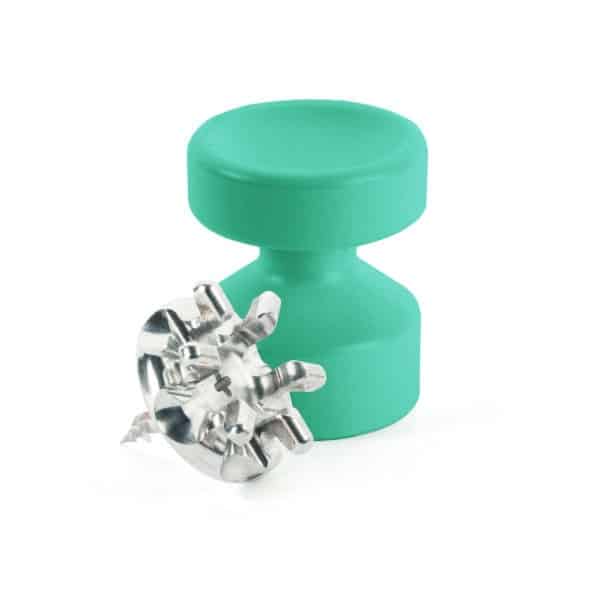 Petite patère convexe – Alu
€

7,44 TTC
Show Details
Hide Details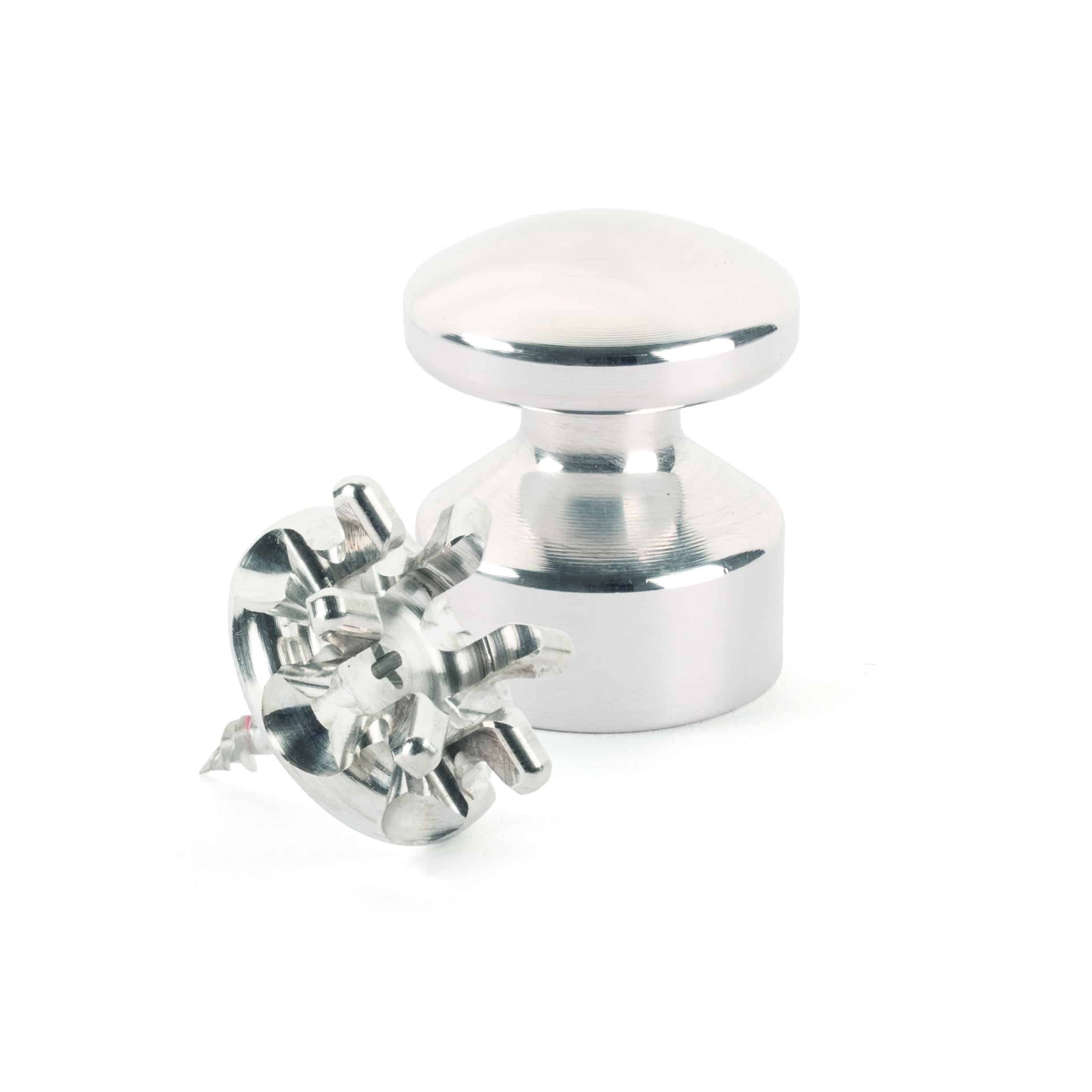 Petite patère convexe – Alu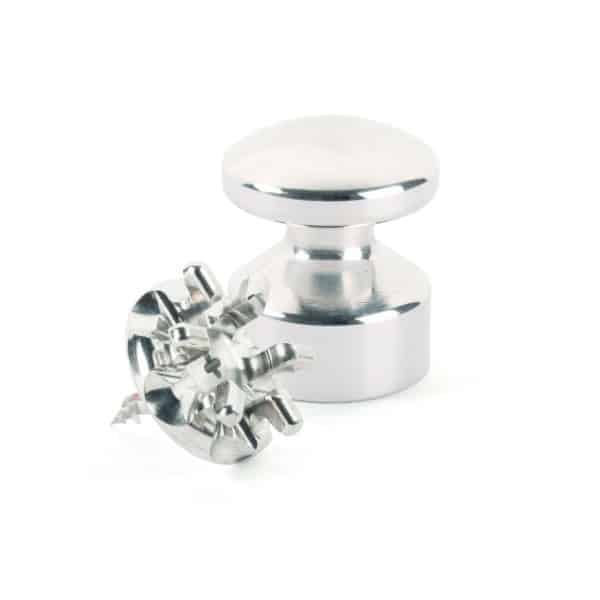 Petite patère convexe – Noir
€

9,84 TTC
Show Details
Hide Details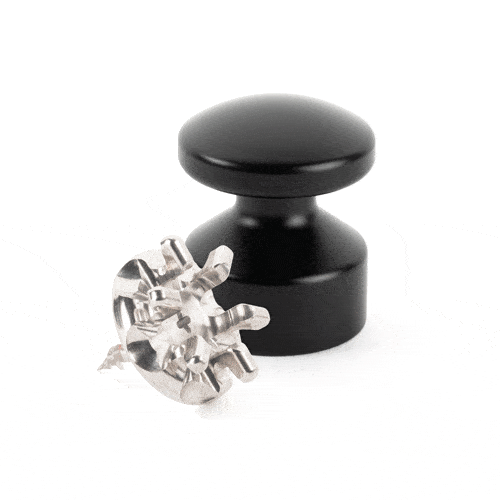 Petite patère convexe – Noir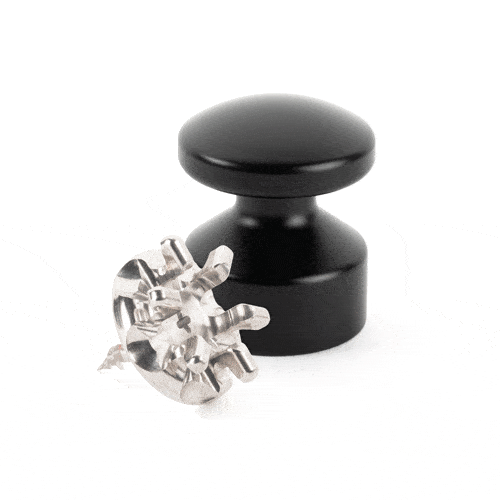 Petite patère convexe – Blanc
€

9,84 TTC
Show Details
Hide Details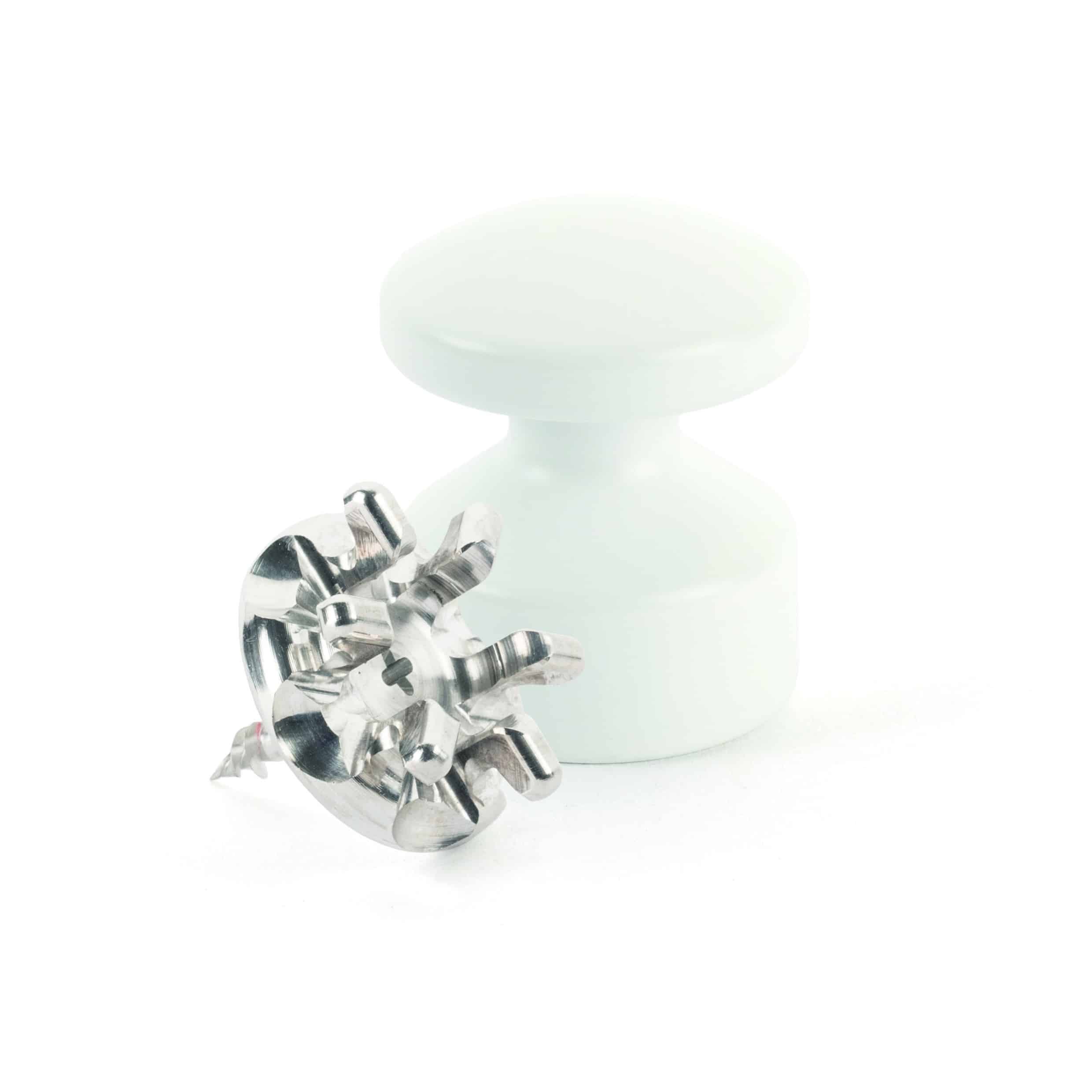 Petite patère convexe – Blanc
Petite patère convexe – Rose Flamant
€

9,84 TTC
Show Details
Hide Details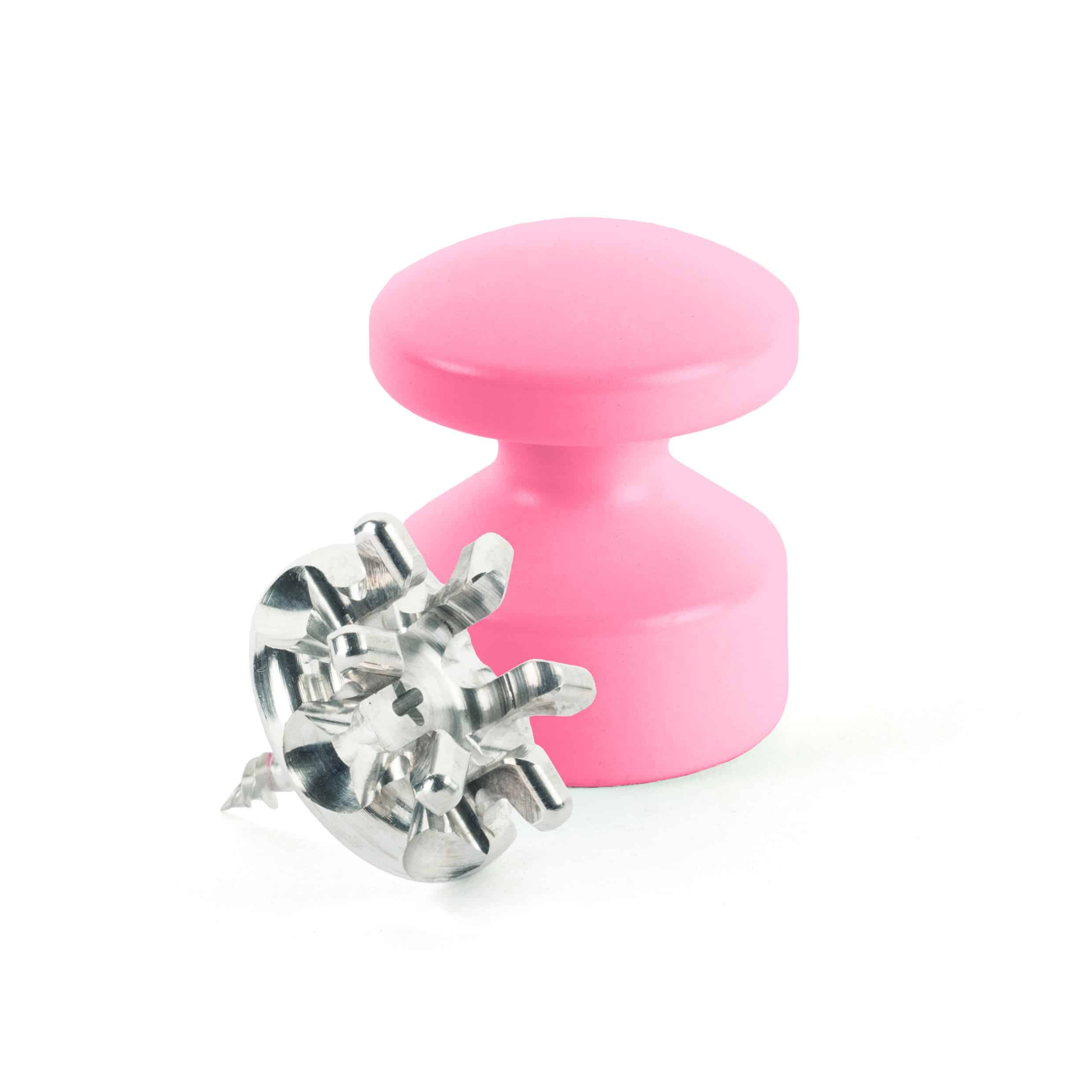 Petite patère convexe – Rose Flamant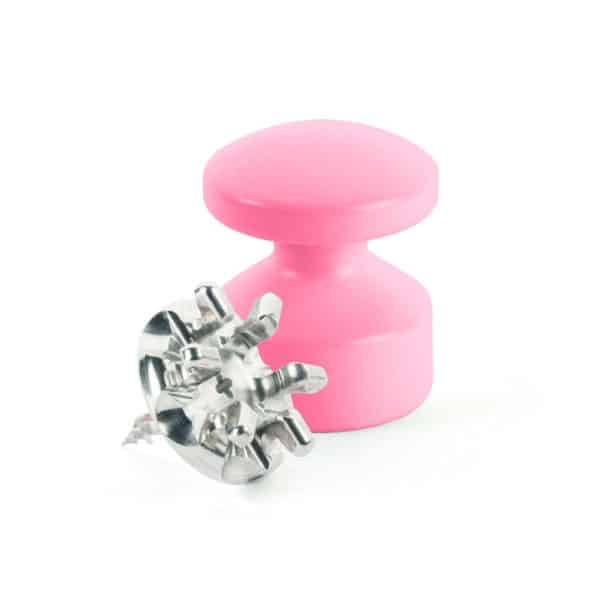 Petite patère convexe – bleu canard
€

9,84 TTC
Show Details
Hide Details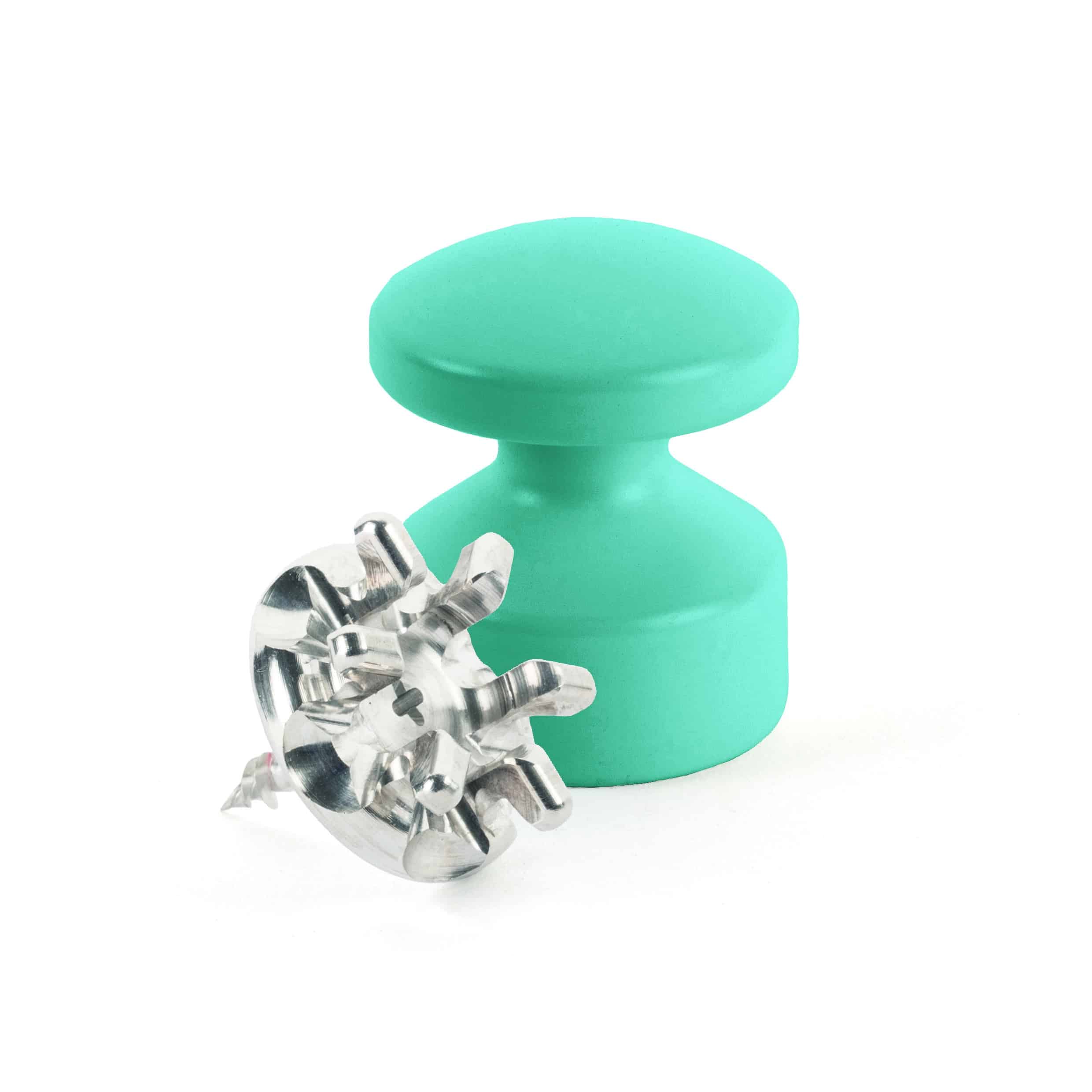 Petite patère convexe – bleu canard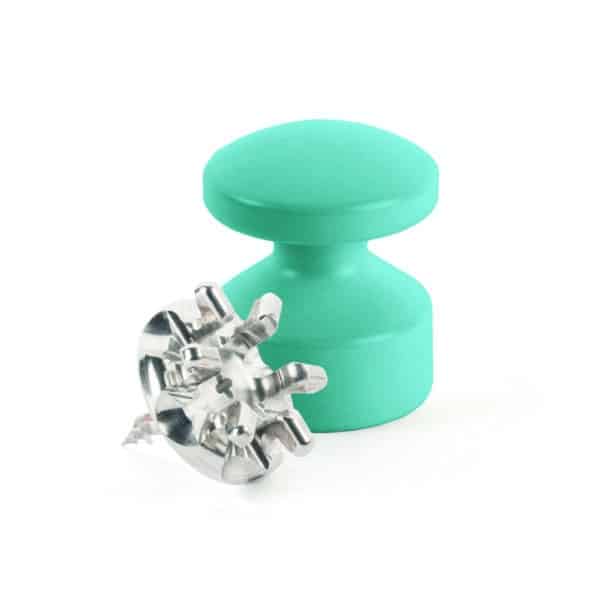 Petite patère convexe – Laiton
€

12,36 TTC
Show Details
Hide Details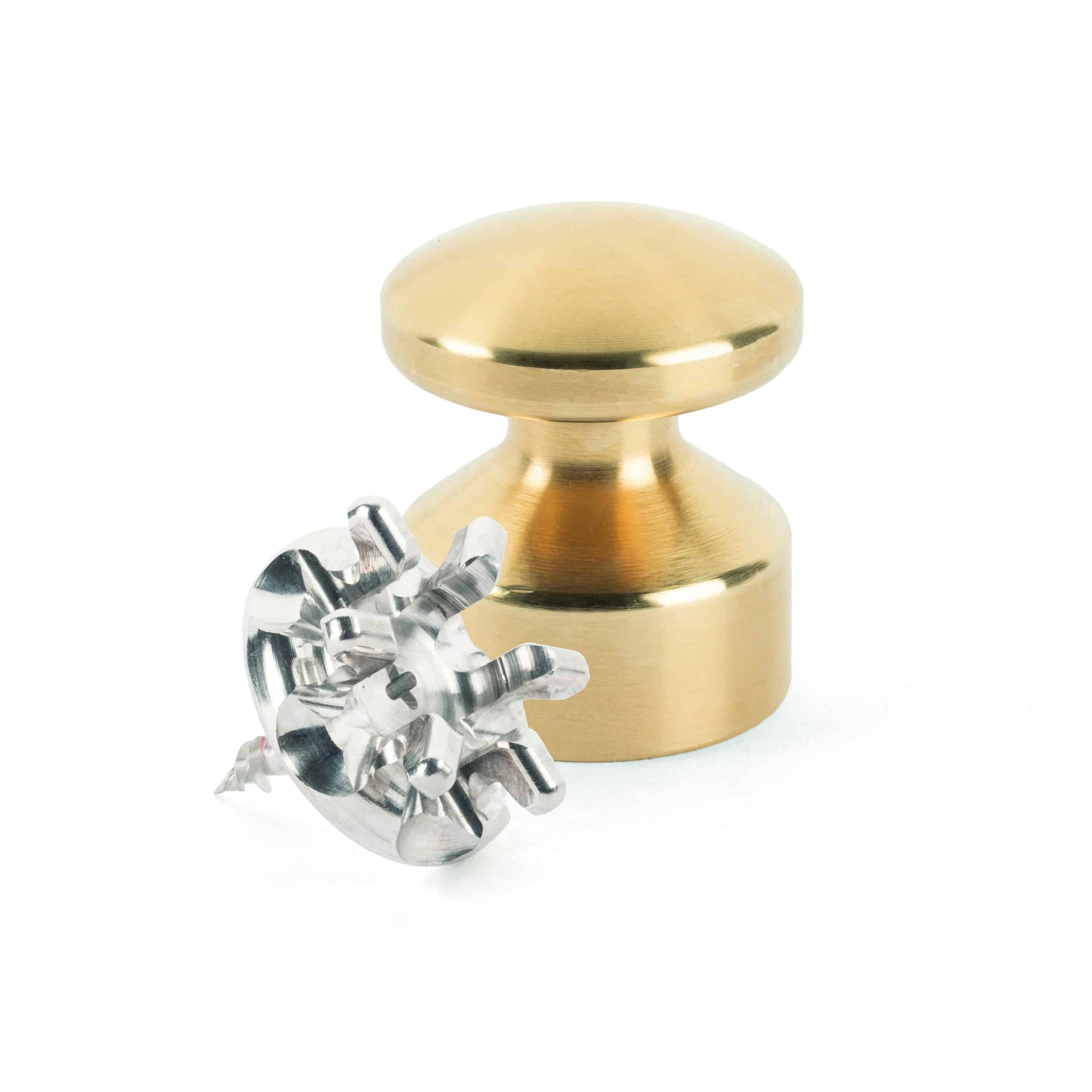 Petite patère convexe – Laiton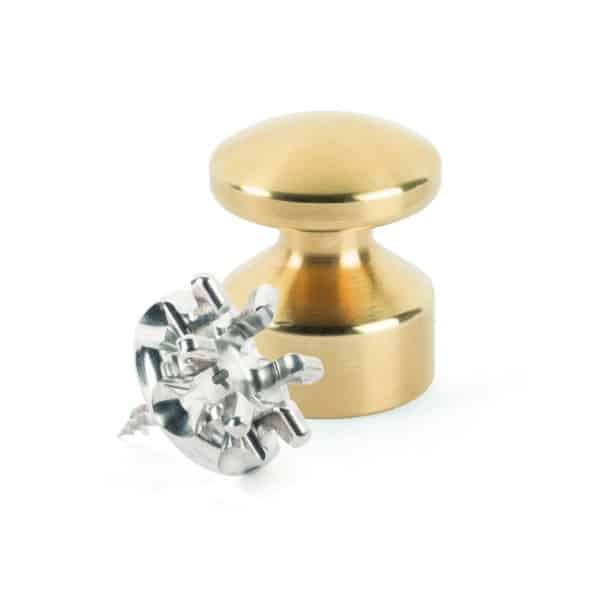 Suspension crochet – Alu
€

7,44 TTC
Show Details
Hide Details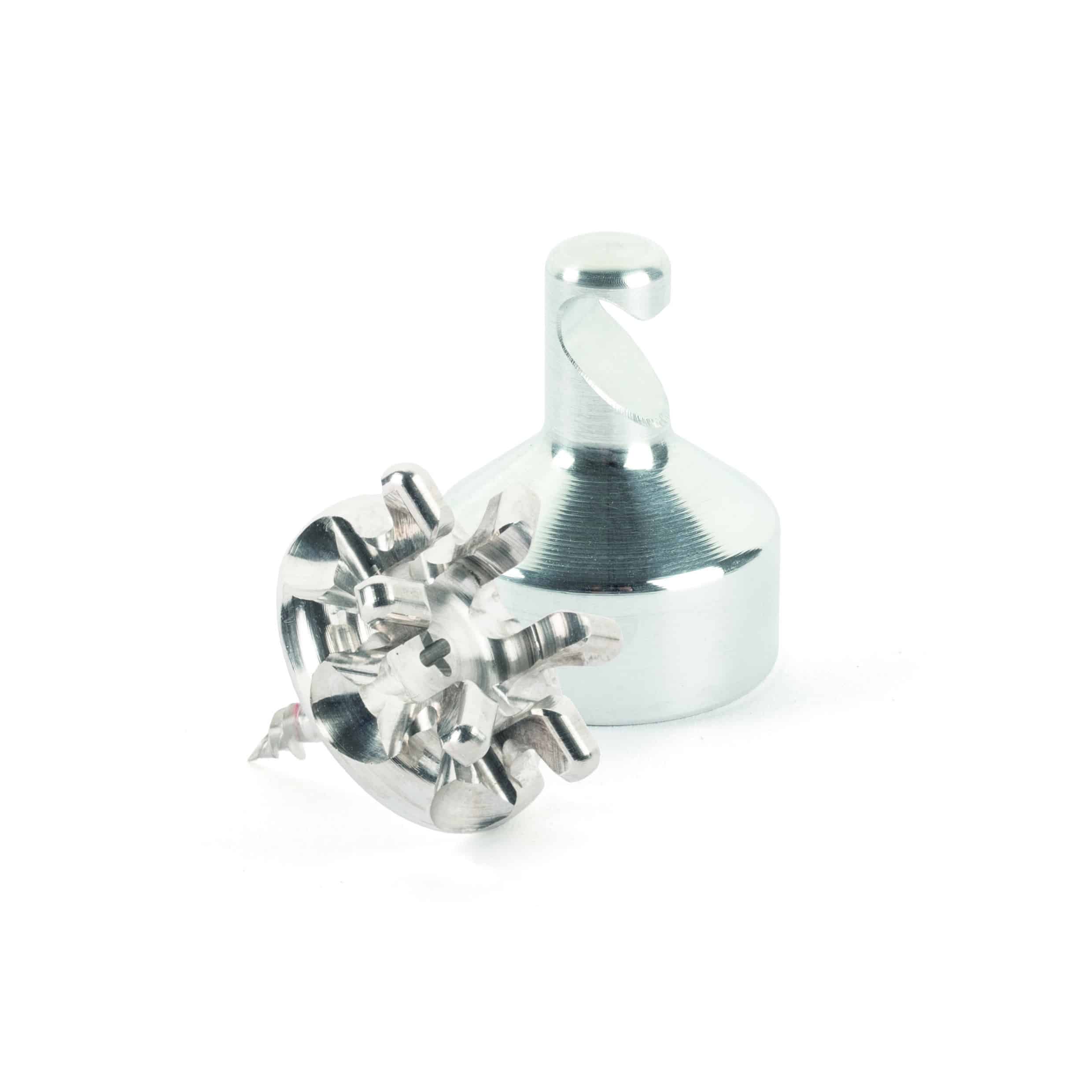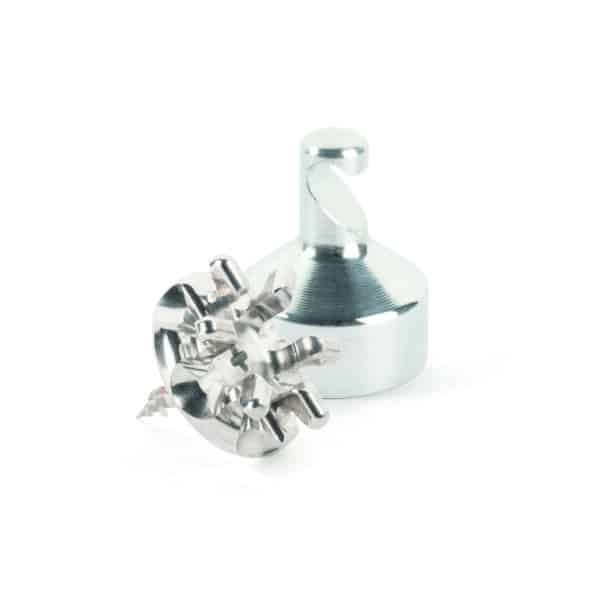 Suspension crochet – Noir
€

9,84 TTC
Show Details
Hide Details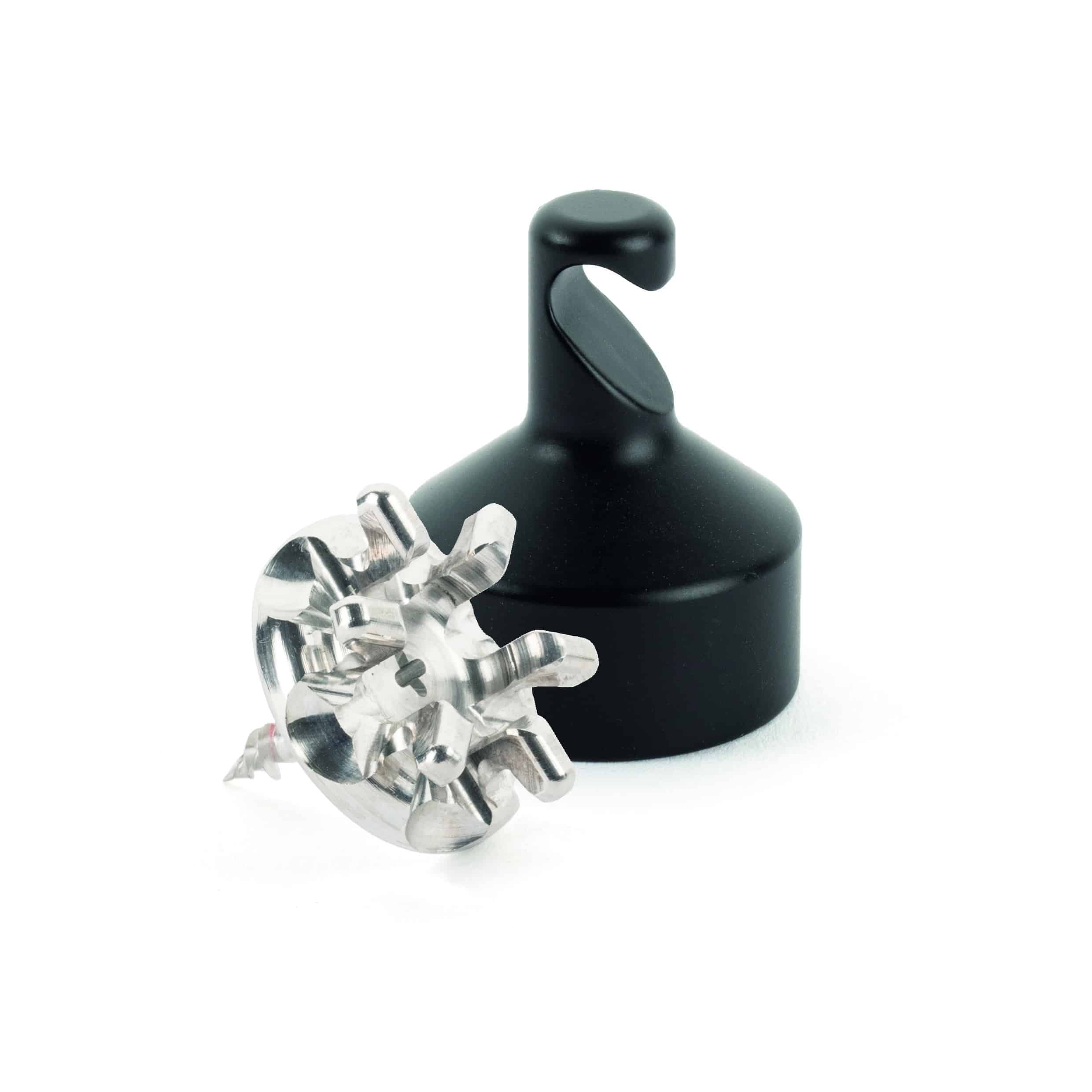 Suspension crochet – Noir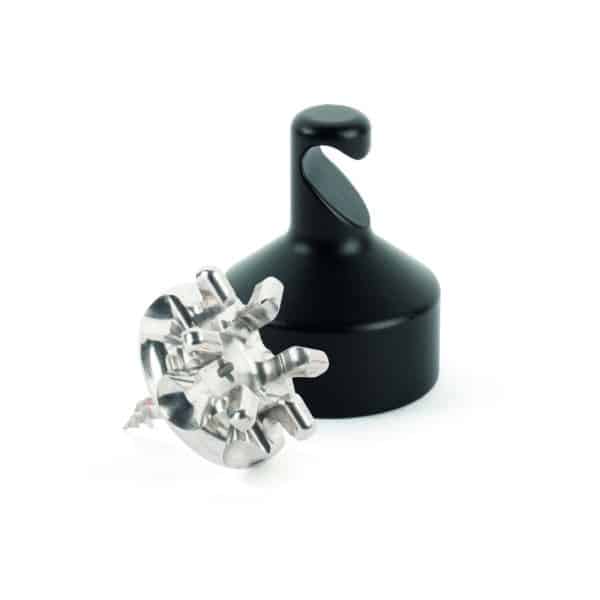 Suspension crochet – Blanc
€

9,84 TTC
Show Details
Hide Details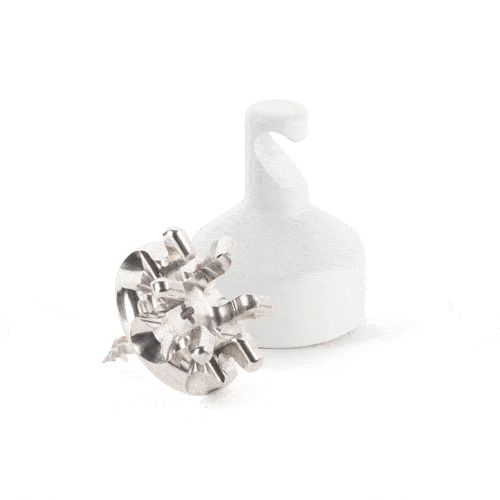 Suspension crochet – Blanc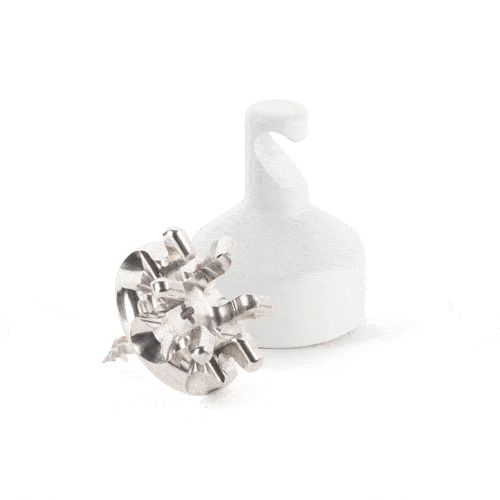 Suspension crochet – Rose Flamant
€

9,84 TTC
Show Details
Hide Details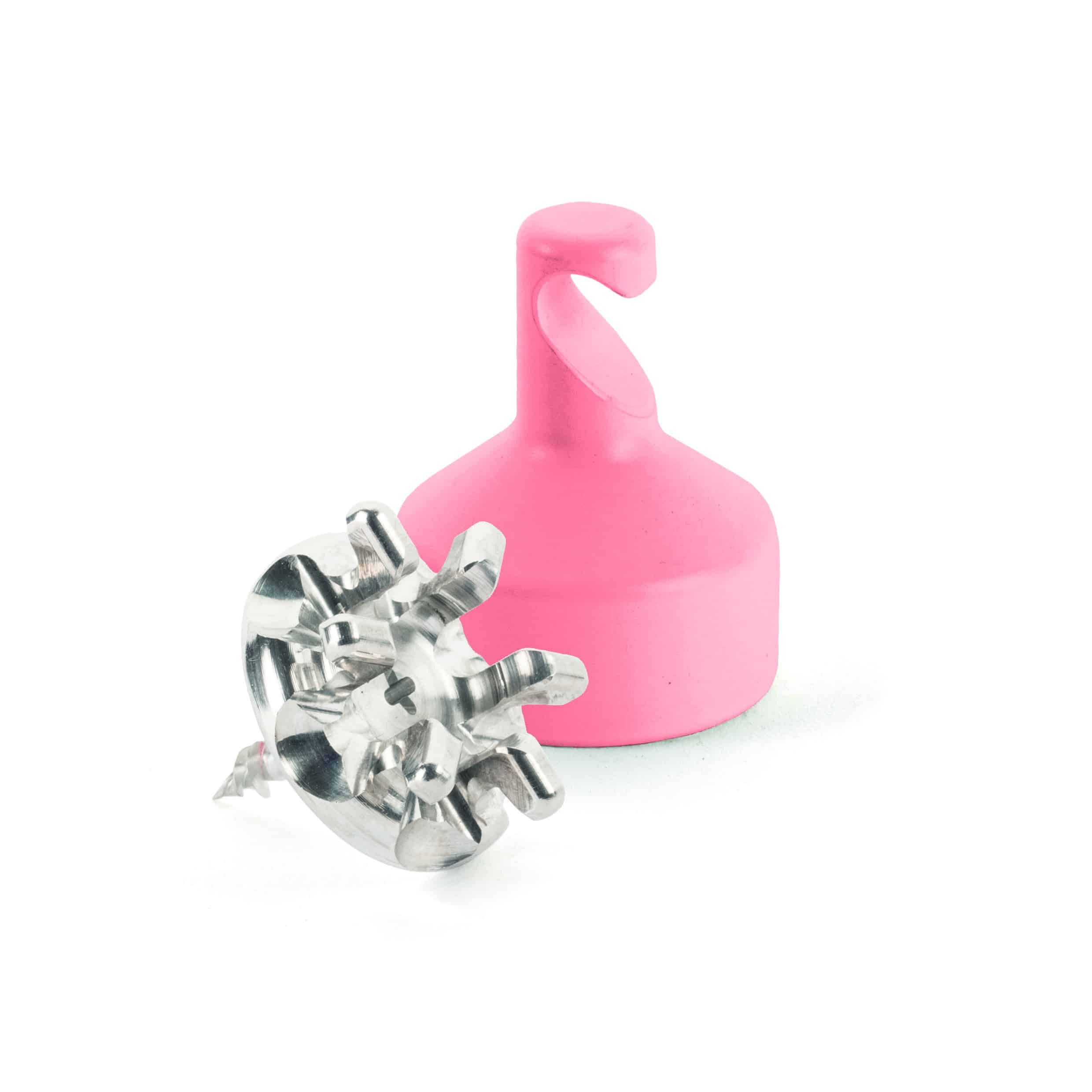 Suspension crochet – Rose Flamant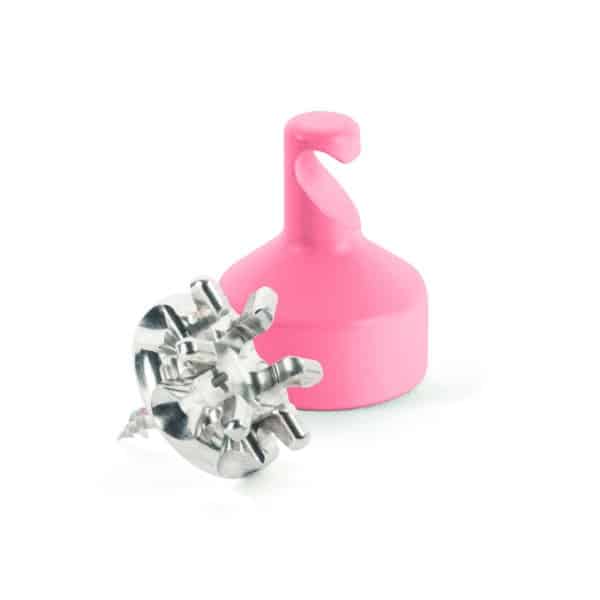 Suspension crochet – bleu canard
€

9,84 TTC
Show Details
Hide Details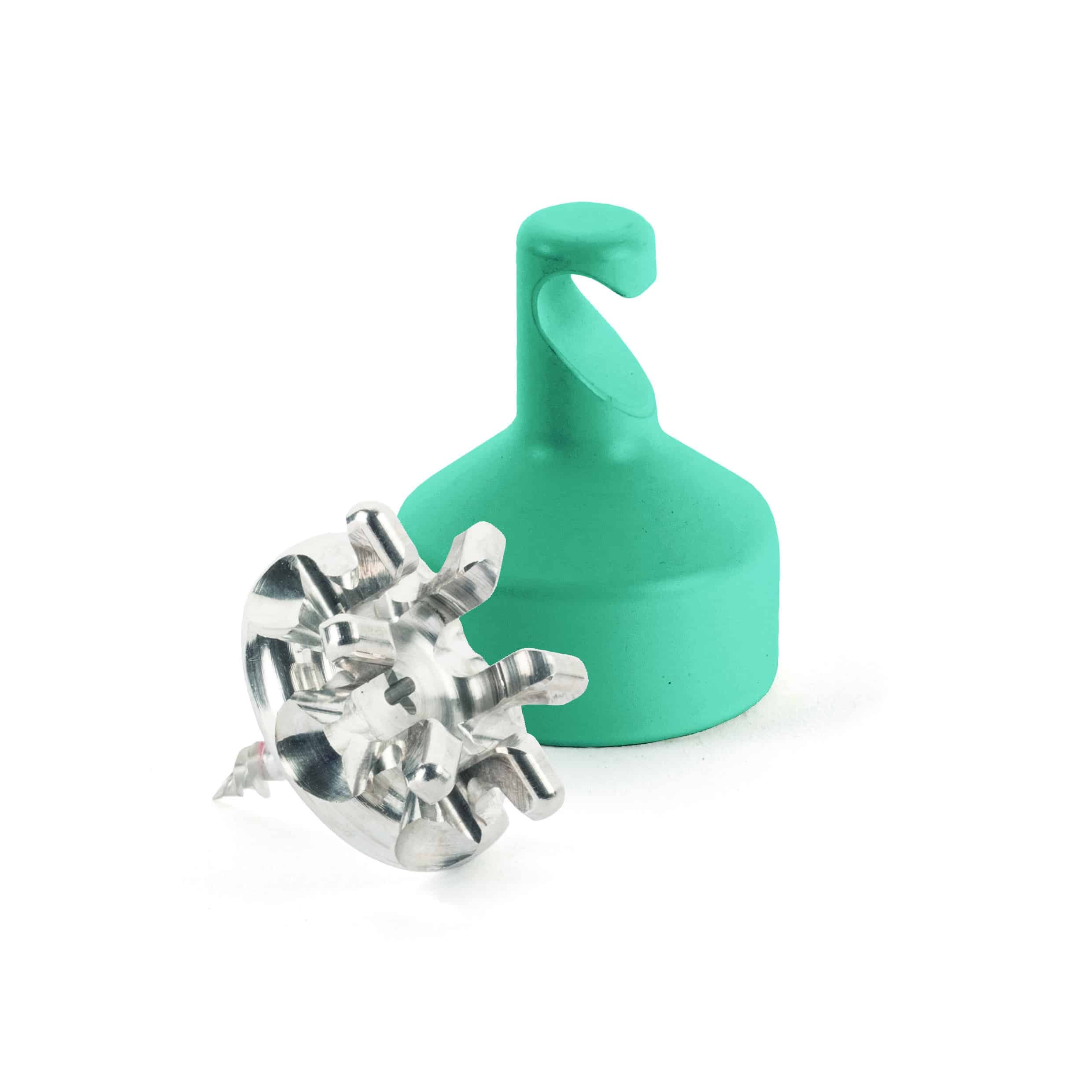 Suspension crochet – bleu canard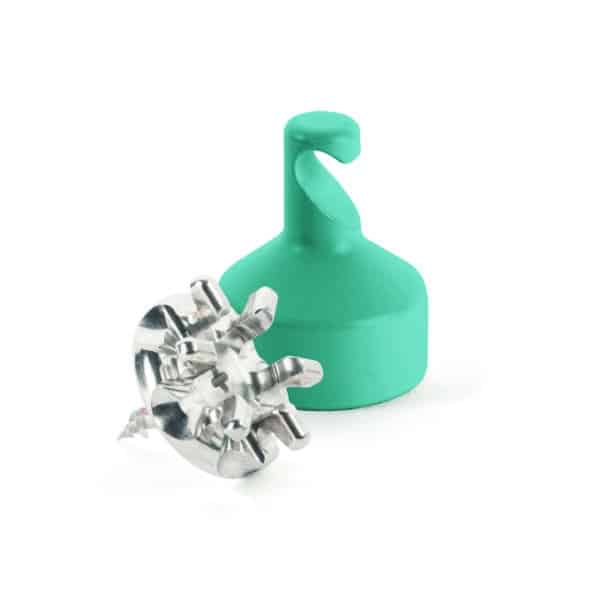 Suspension crochet – Laiton
€

12,36 TTC
Show Details
Hide Details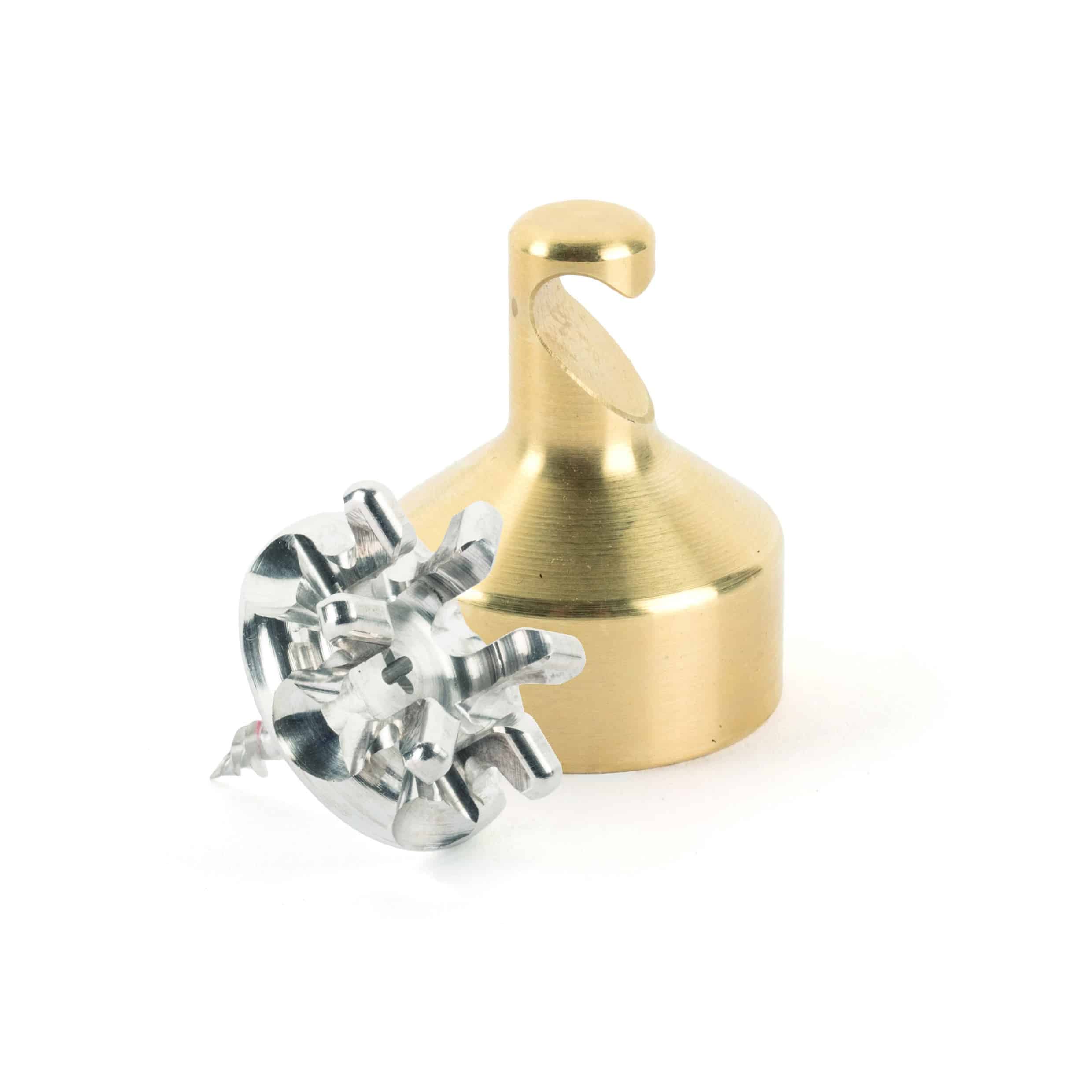 Suspension crochet – Laiton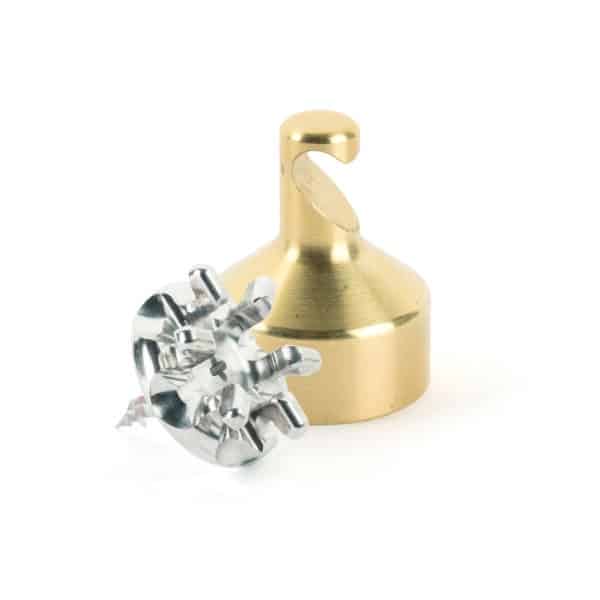 Butée de porte – Alu
€

9,00 TTC
Show Details
Hide Details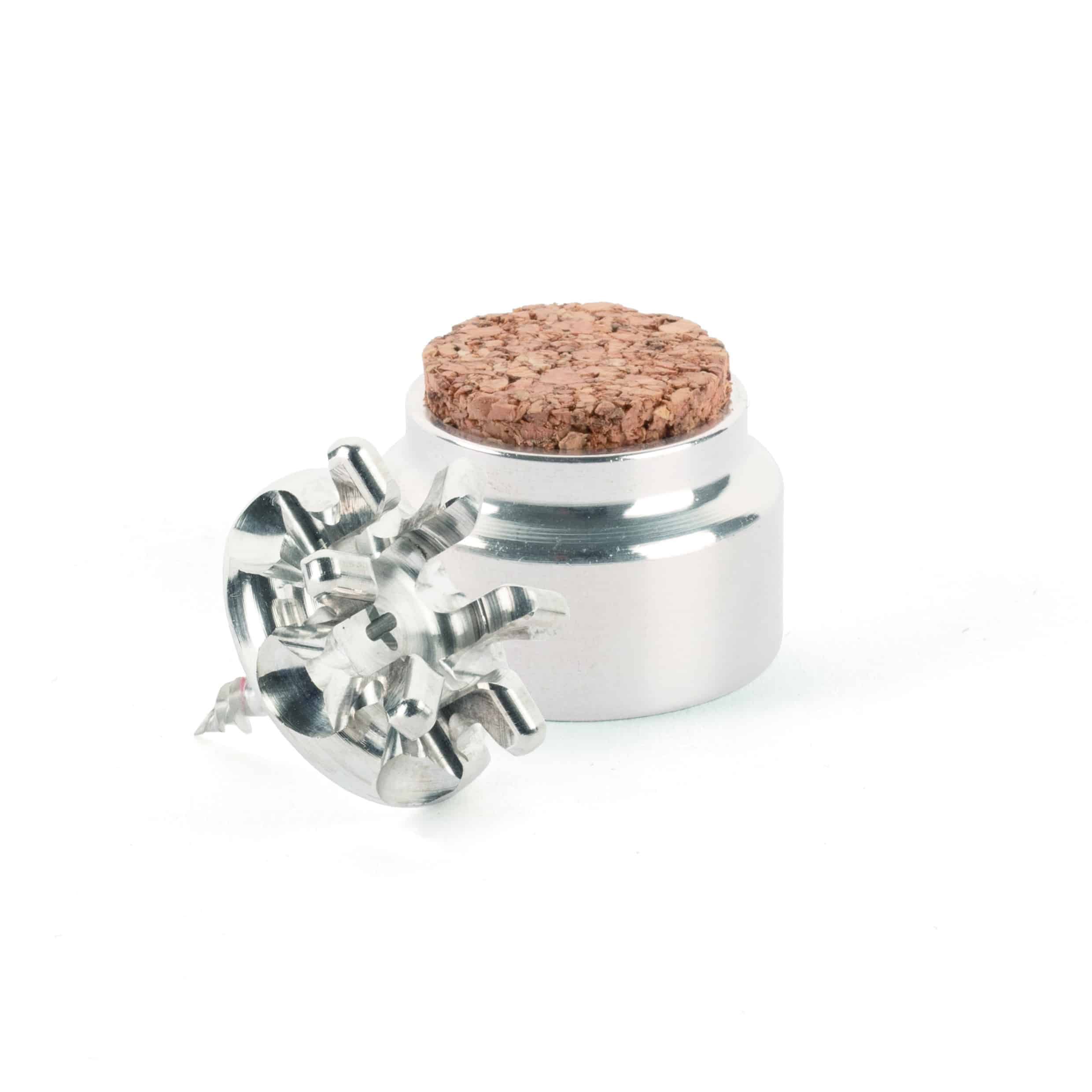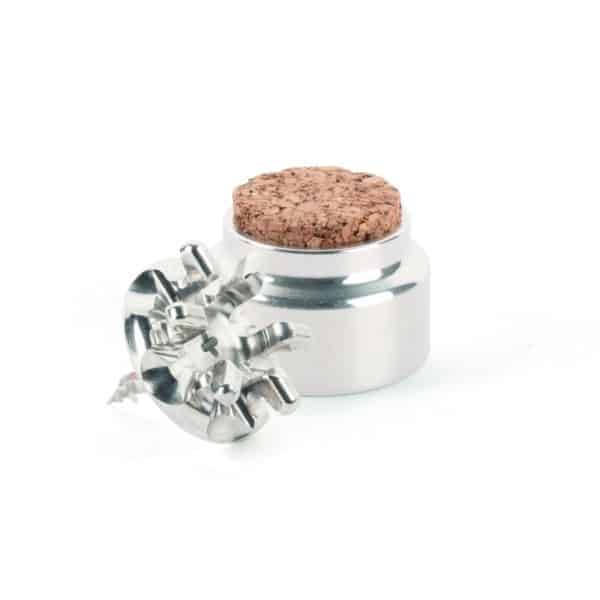 Butée de porte – Noir
€

10,20 TTC
Show Details
Hide Details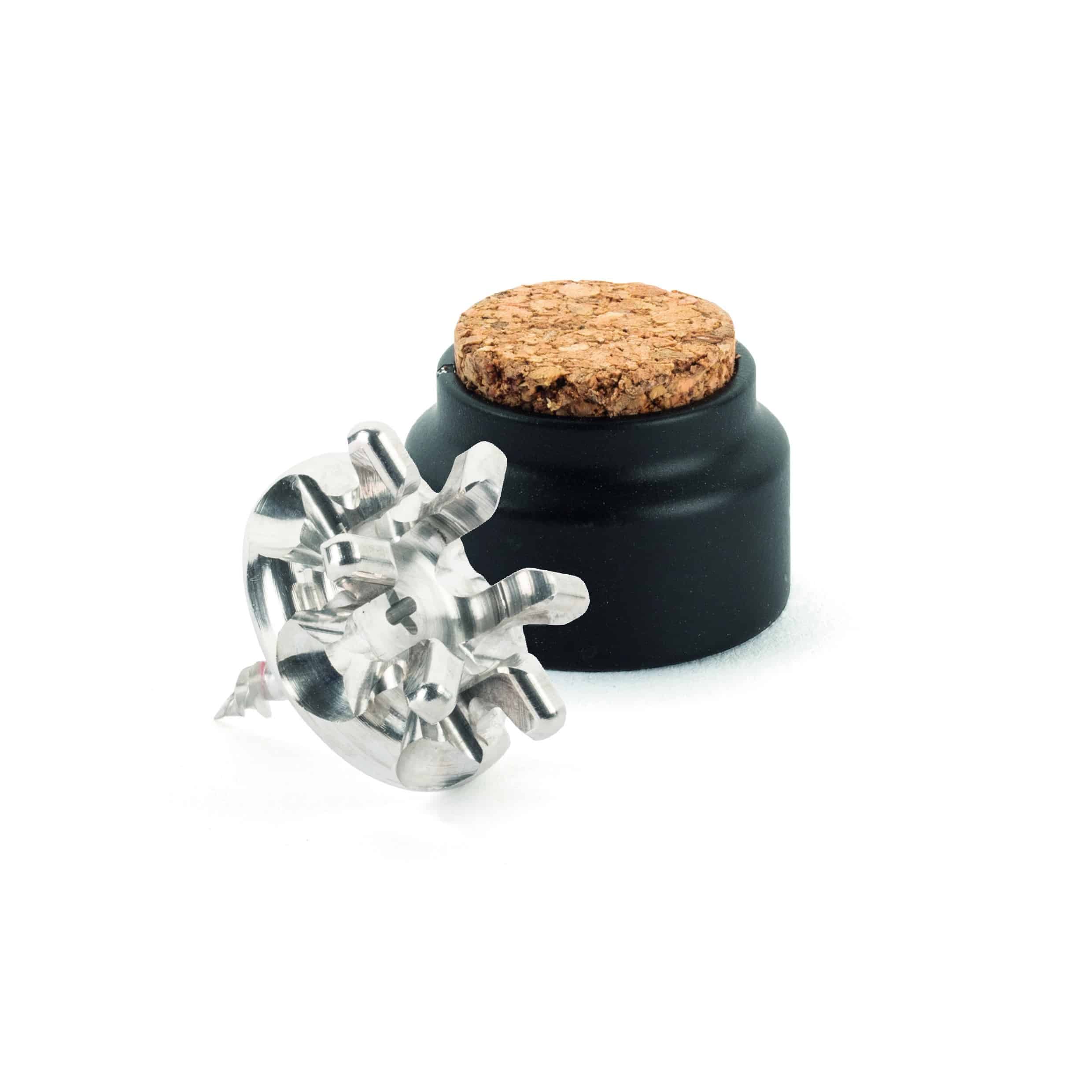 Butée de porte – Blanc
€

10,20 TTC
Show Details
Hide Details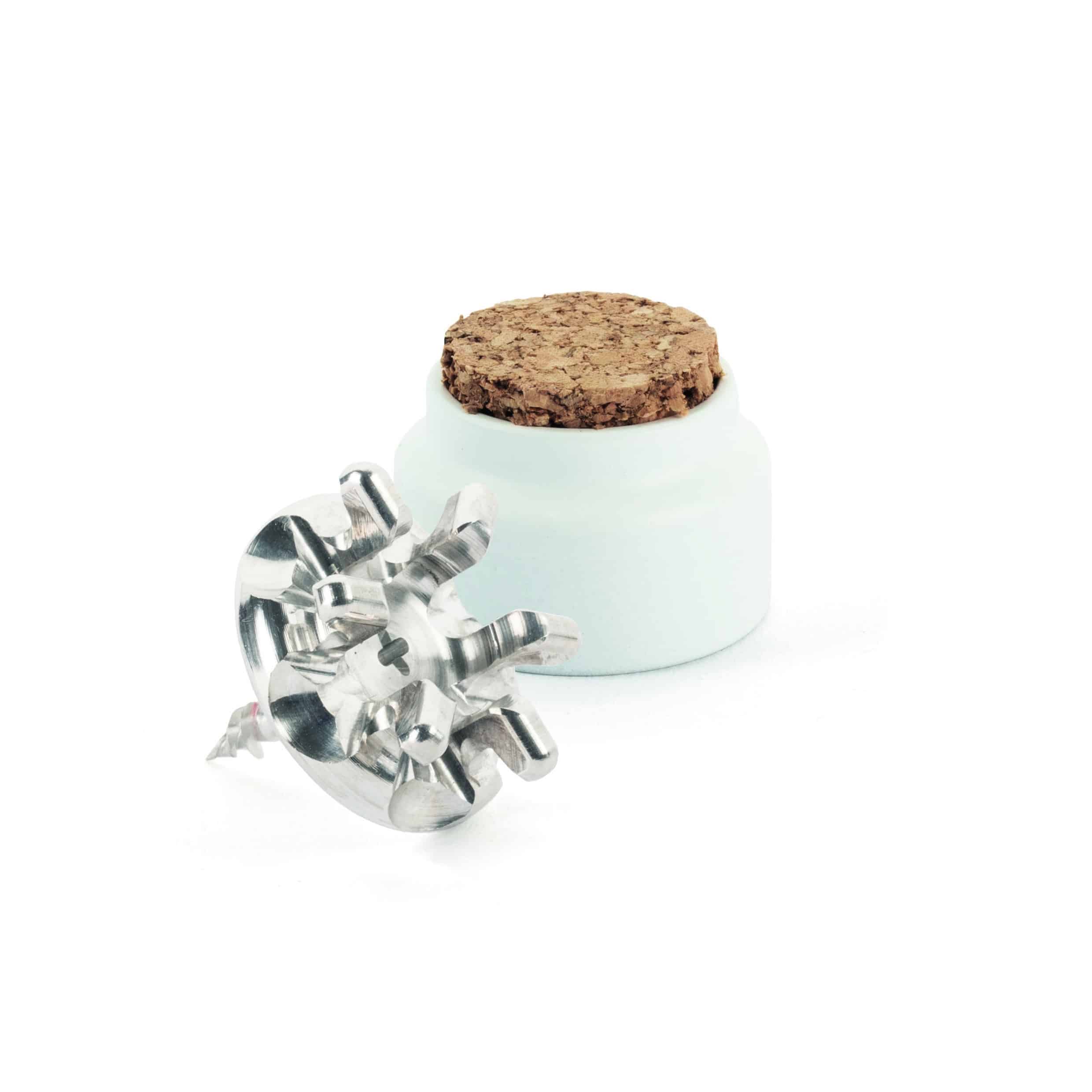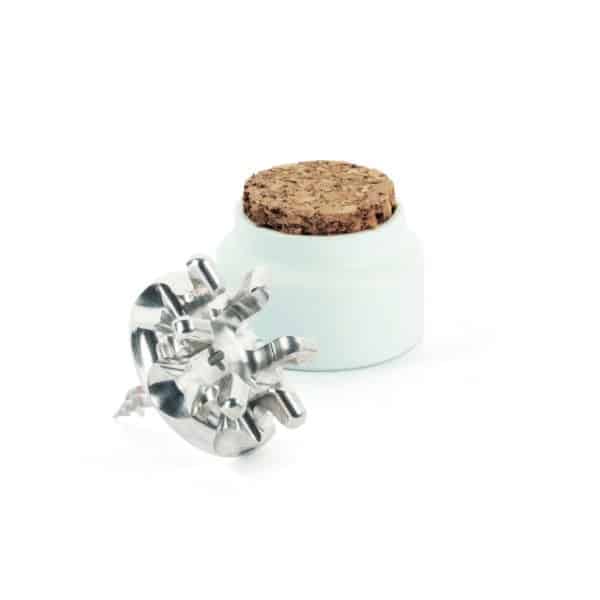 Grande patère convexe – Alu
€

7,44 TTC
Show Details
Hide Details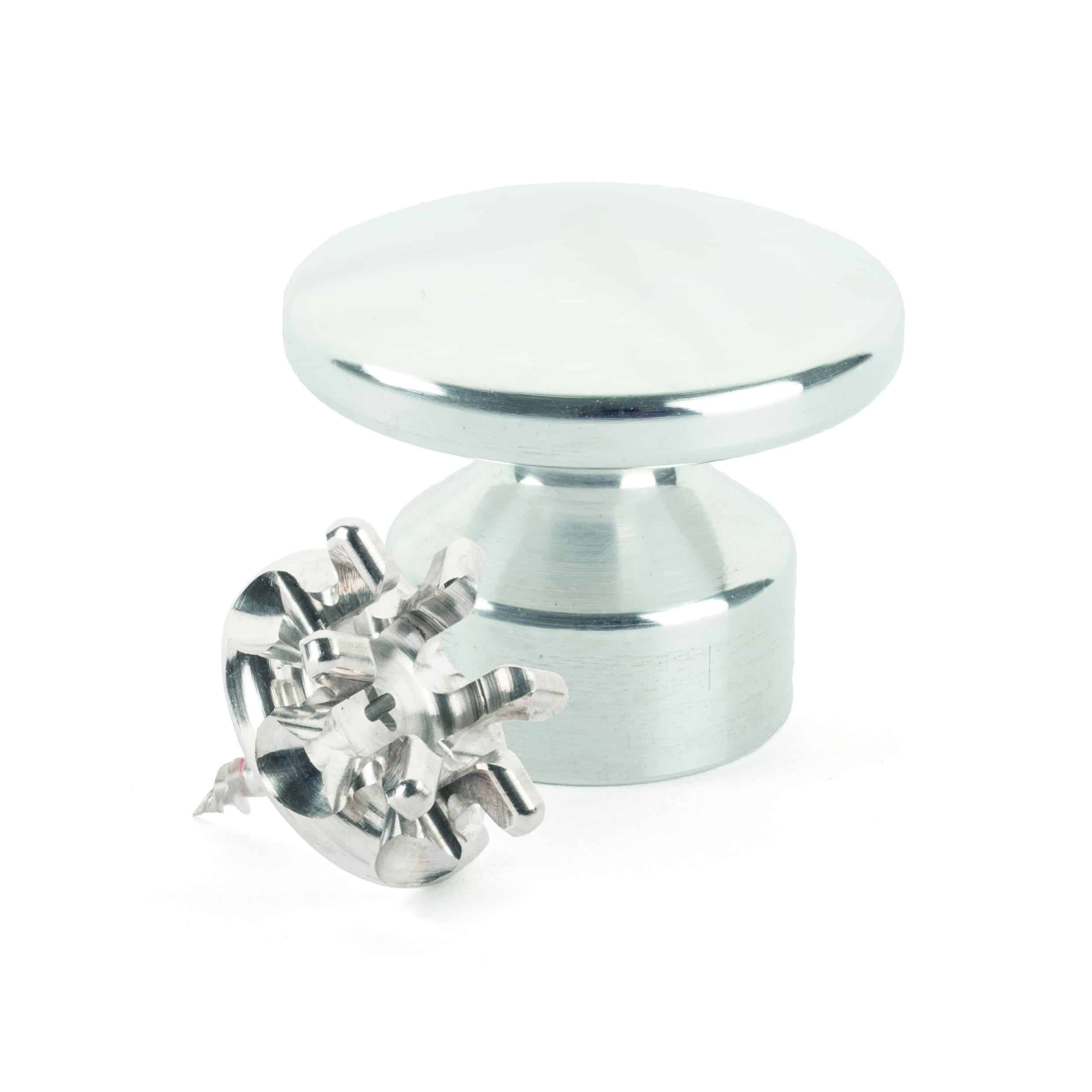 Grande patère convexe – Alu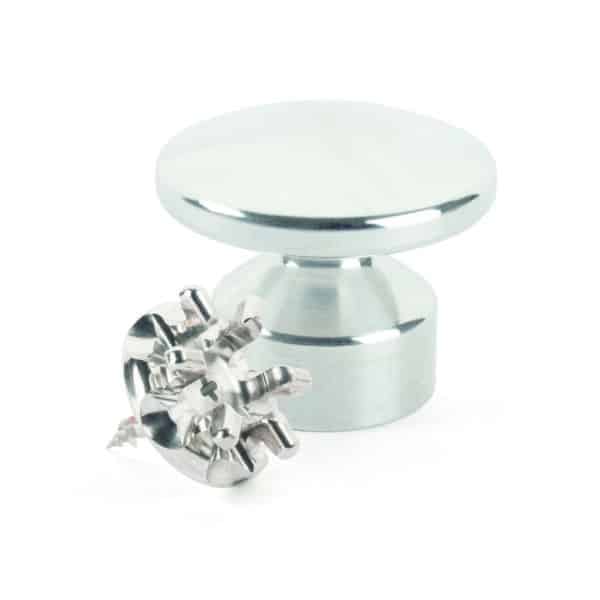 Grande patère convexe – Noir
€

9,84 TTC
Show Details
Hide Details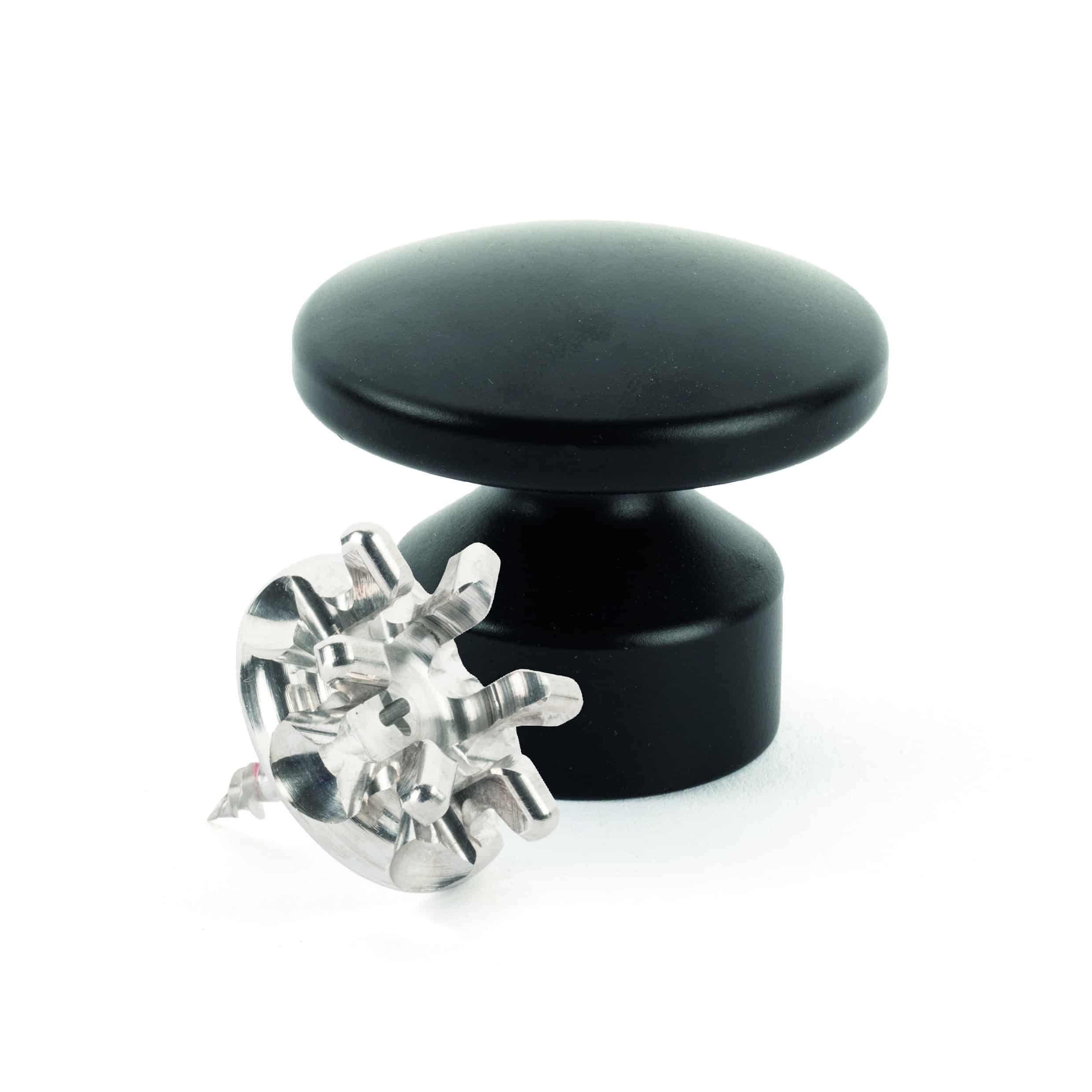 Grande patère convexe – Noir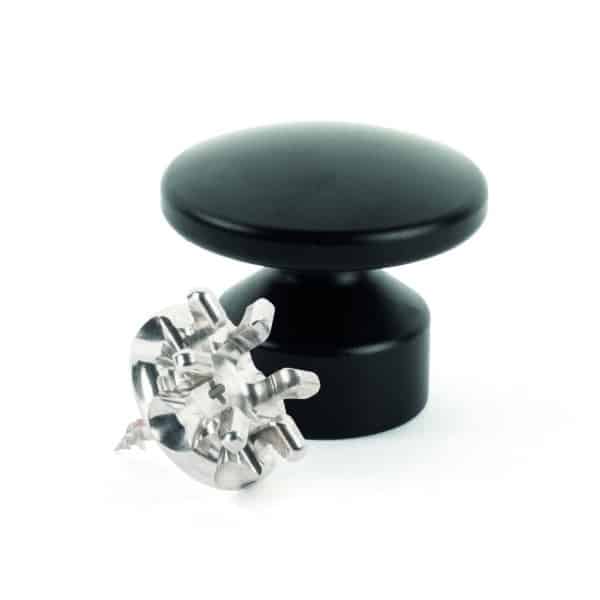 Grande patère convexe – Blanc
€

9,84 TTC
Show Details
Hide Details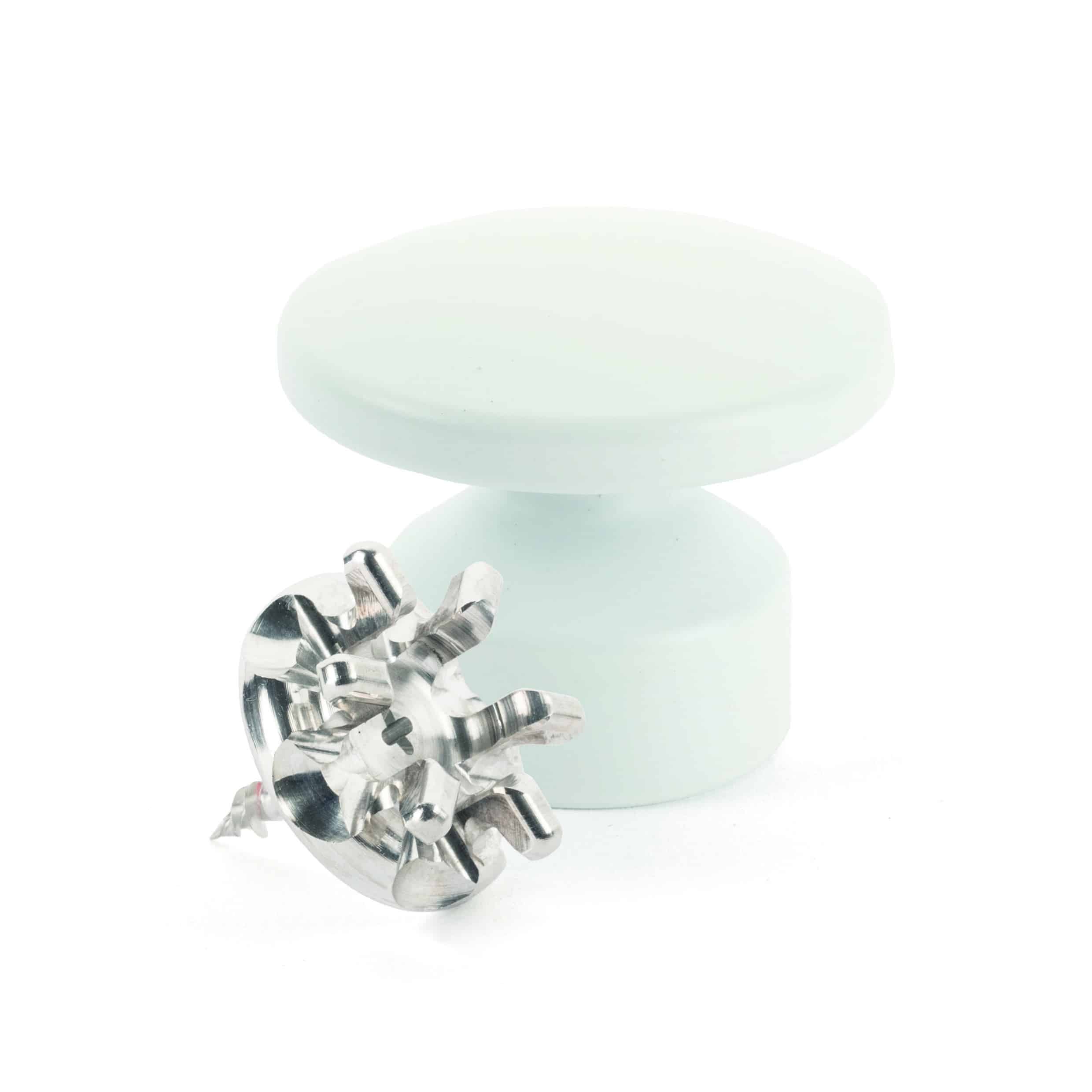 Grande patère convexe – Blanc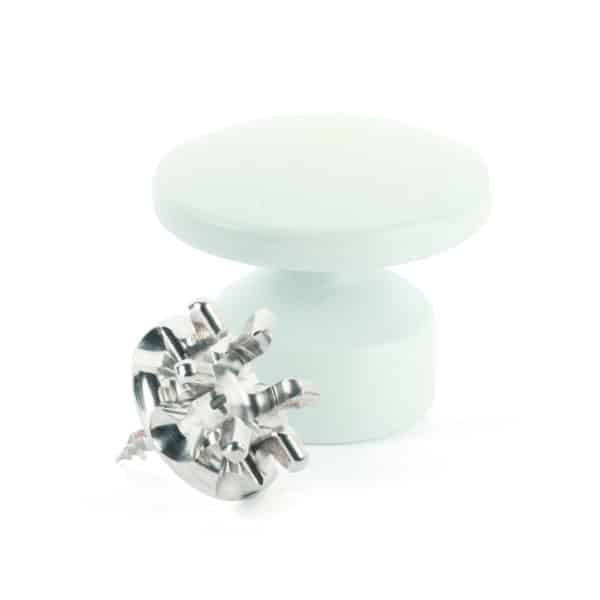 Grande patère convexe – Rose Flamant
€

9,84 TTC
Show Details
Hide Details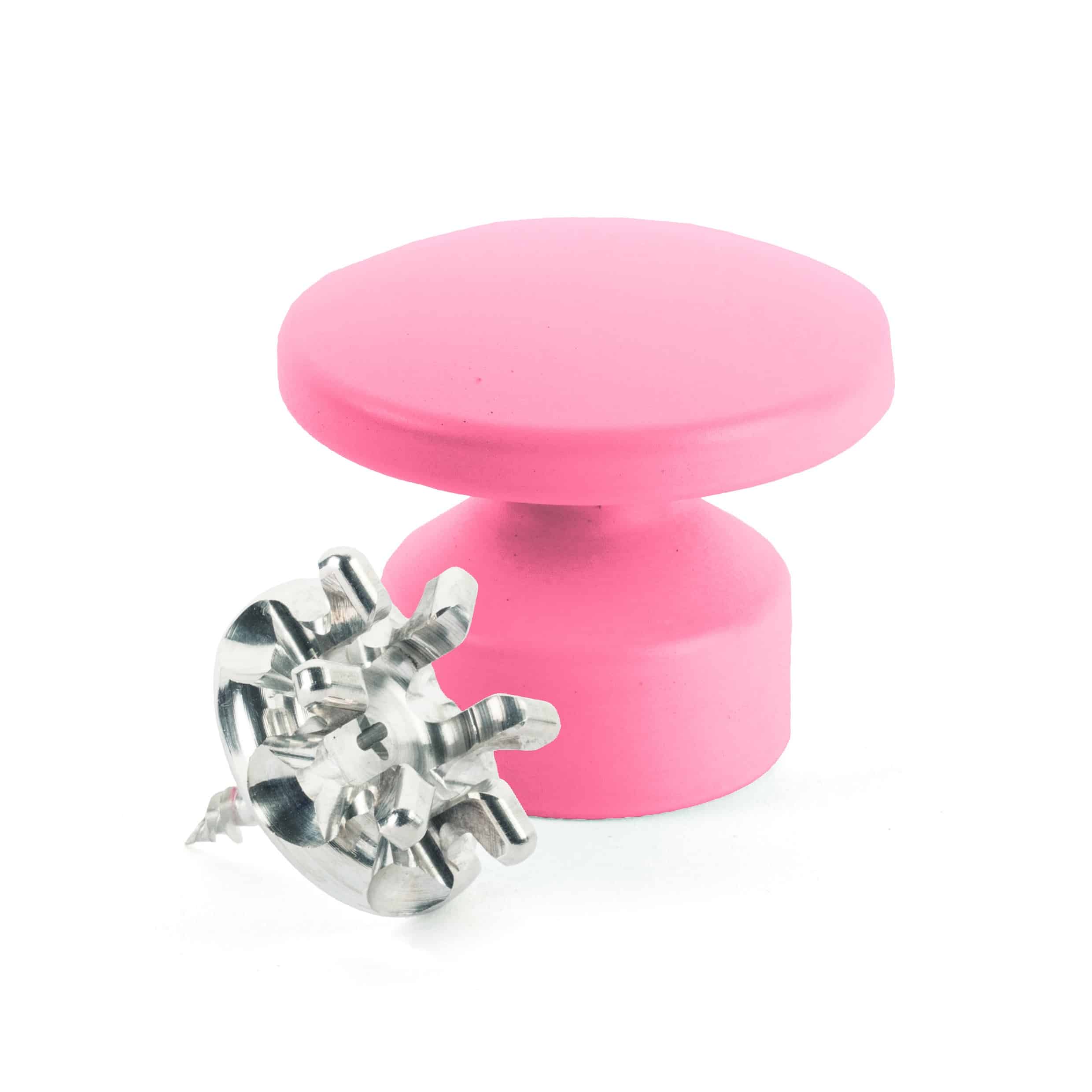 Grande patère convexe – Rose Flamant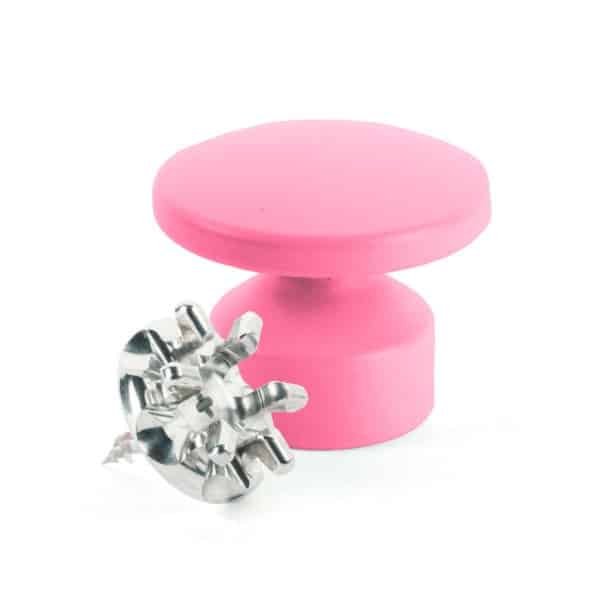 Grande patère convexe – bleu canard
€

9,84 TTC
Show Details
Hide Details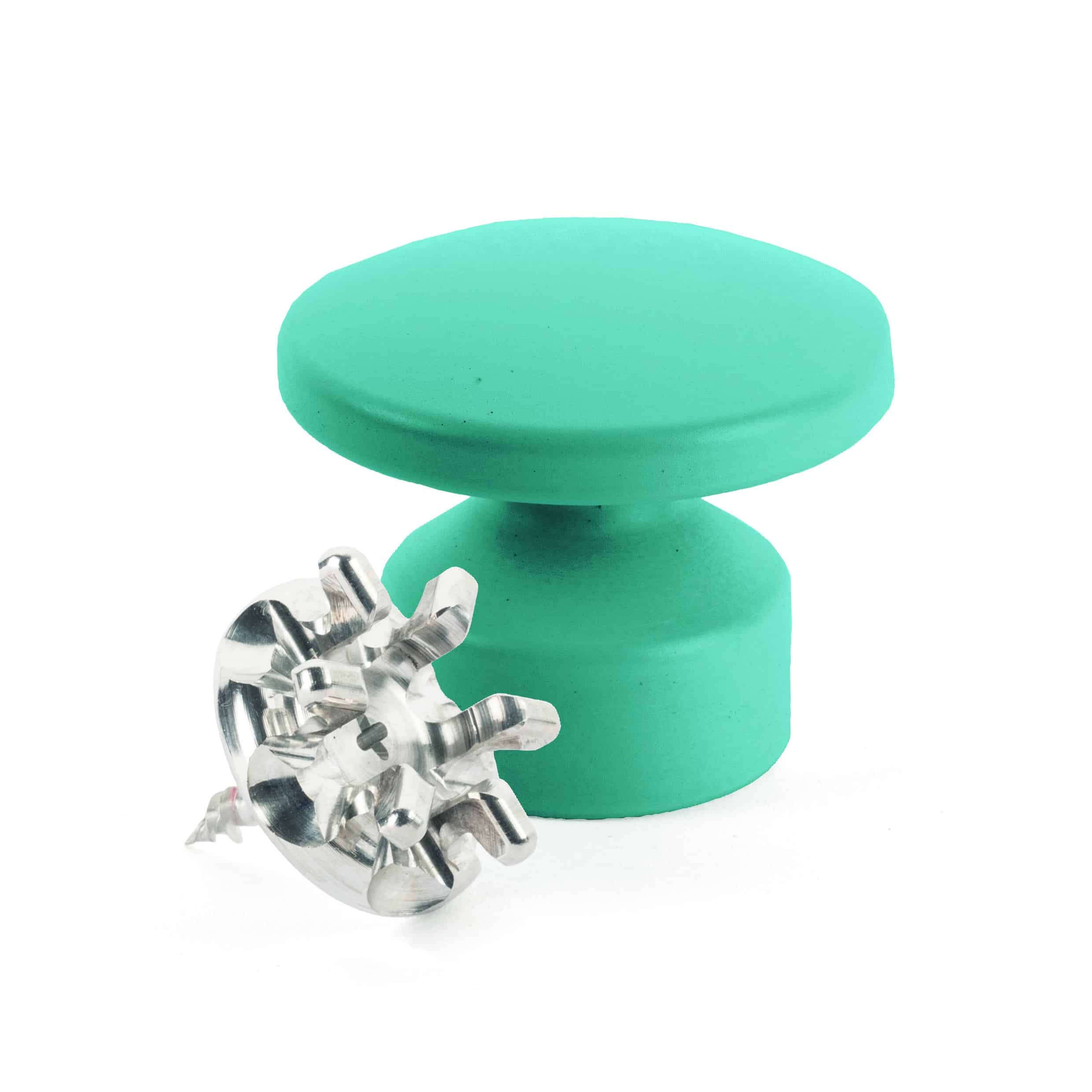 Grande patère convexe – bleu canard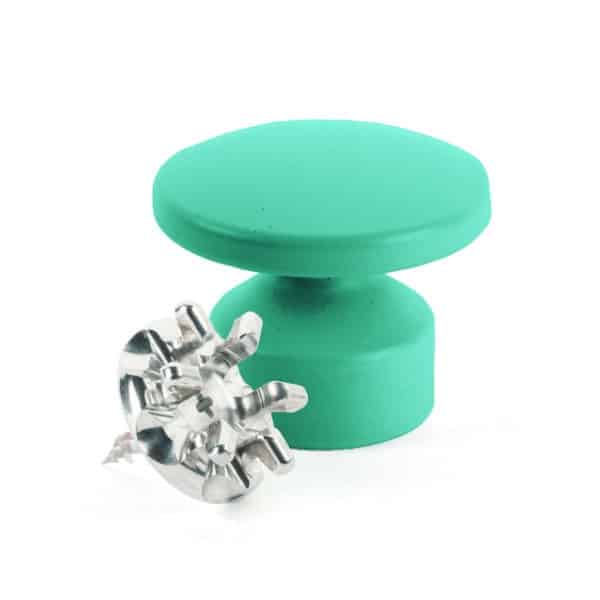 Grande patère convexe – Laiton
€

12,36 TTC
Show Details
Hide Details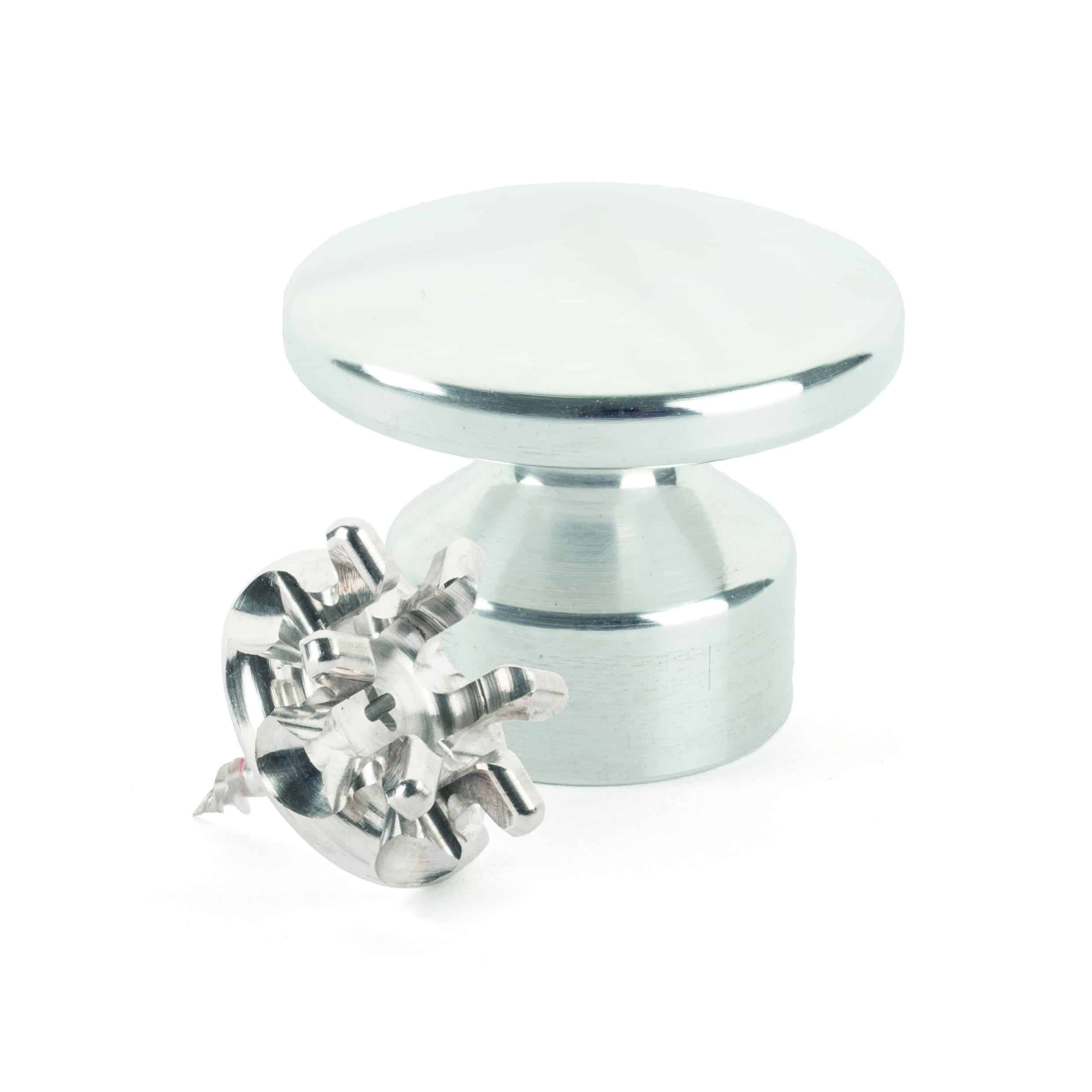 Grande patère convexe – Laiton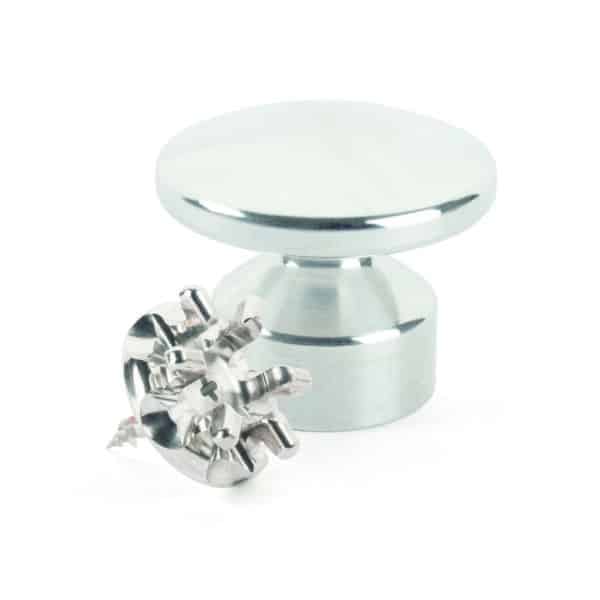 Grande patère concave – Alu
€

7,44 TTC
Show Details
Hide Details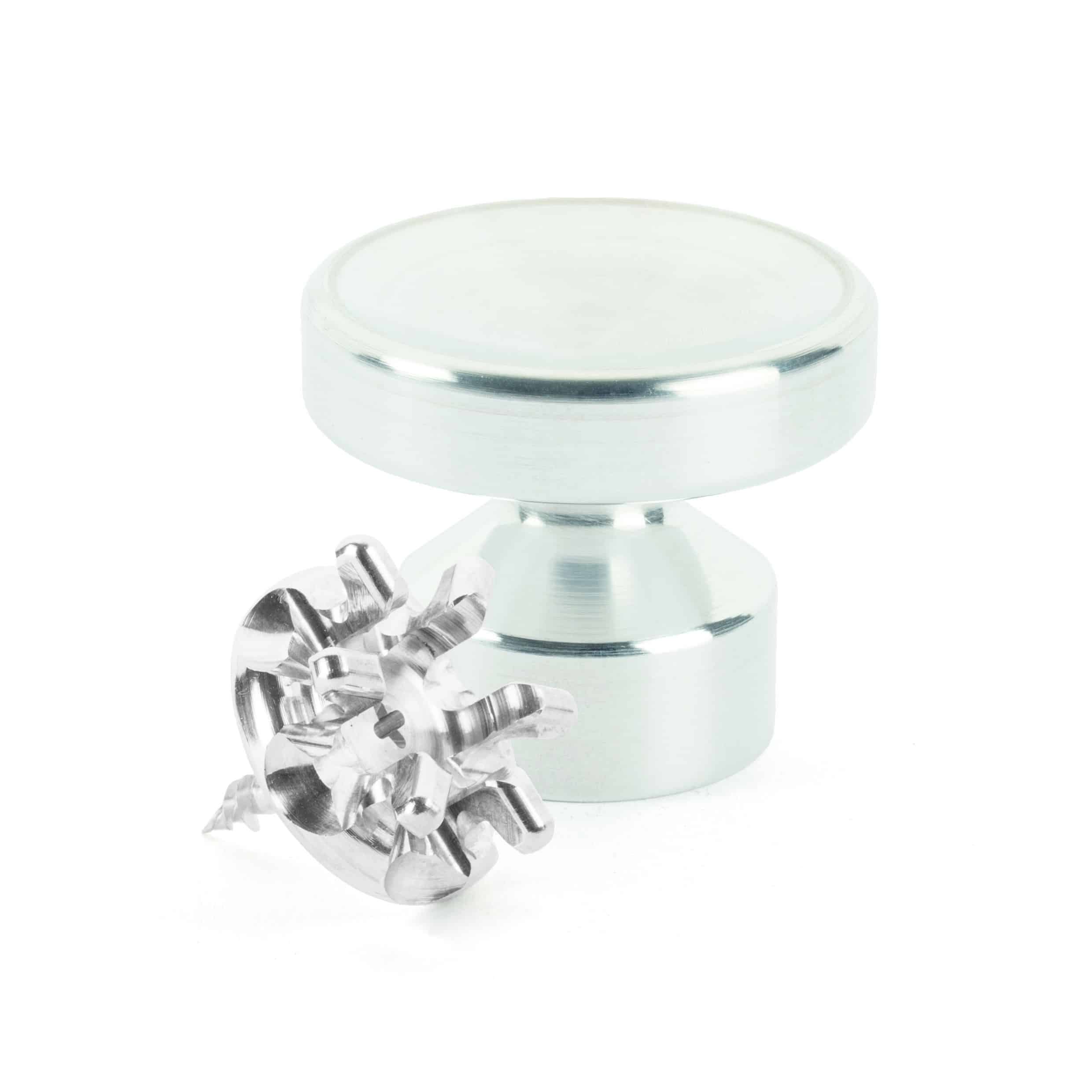 Grande patère concave – Alu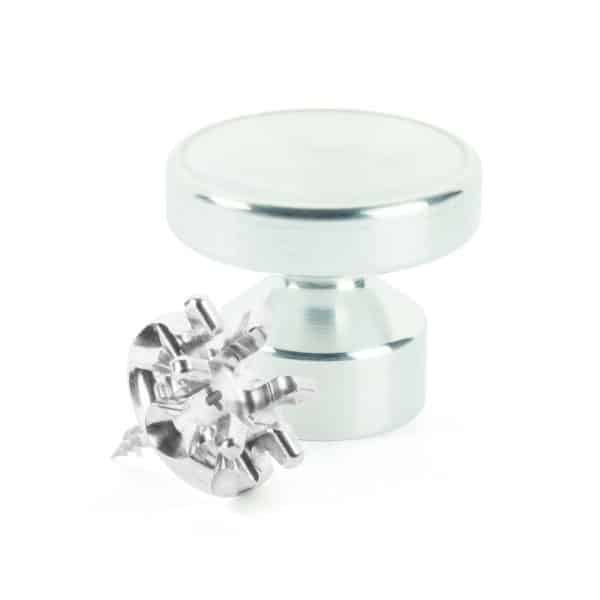 Grande patère concave – Noir
€

9,84 TTC
Show Details
Hide Details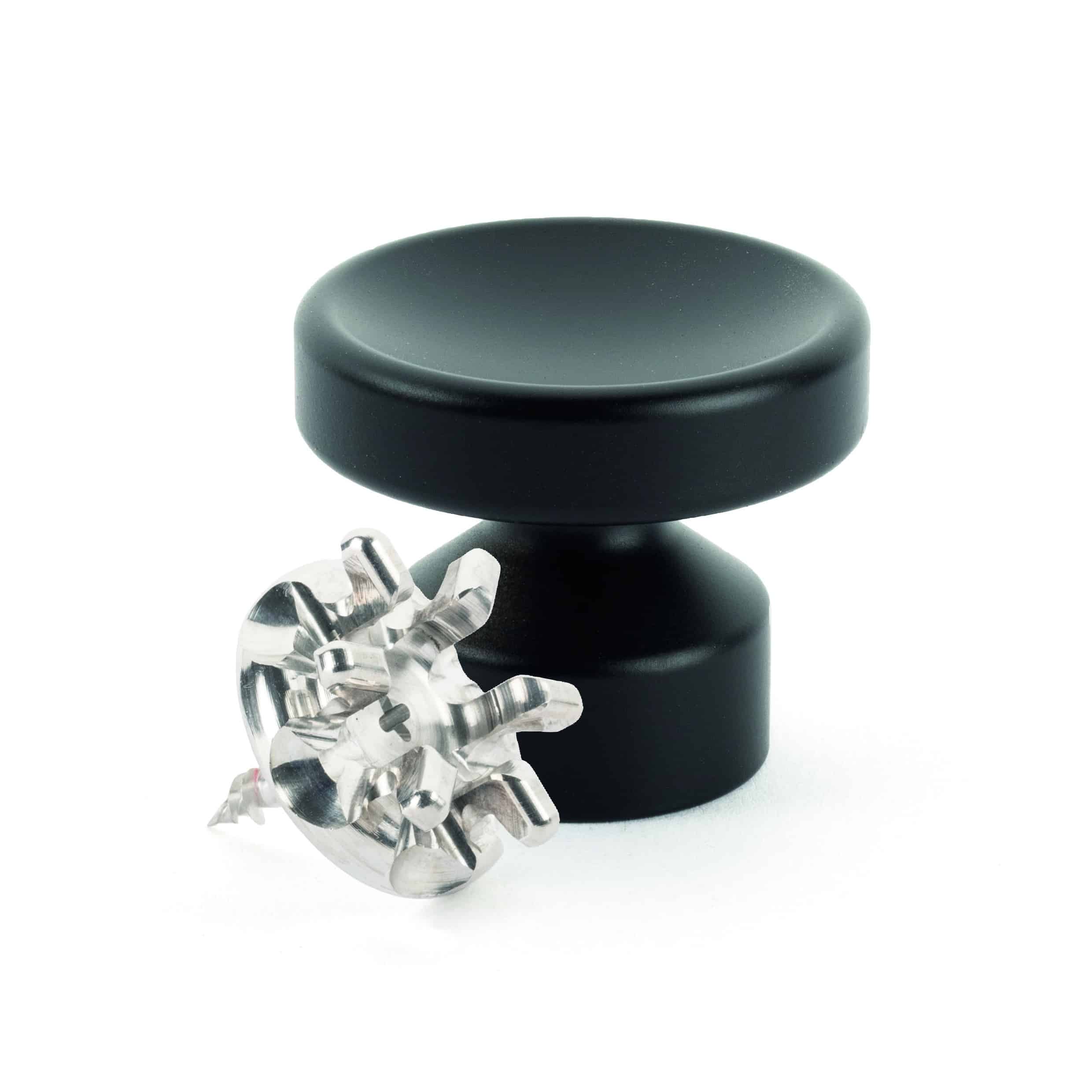 Grande patère concave – Noir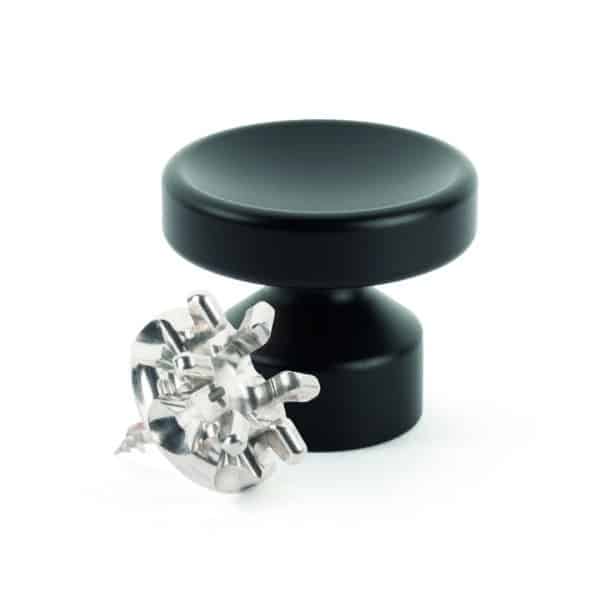 Grande patère concave – Blanc
€

9,84 TTC
Show Details
Hide Details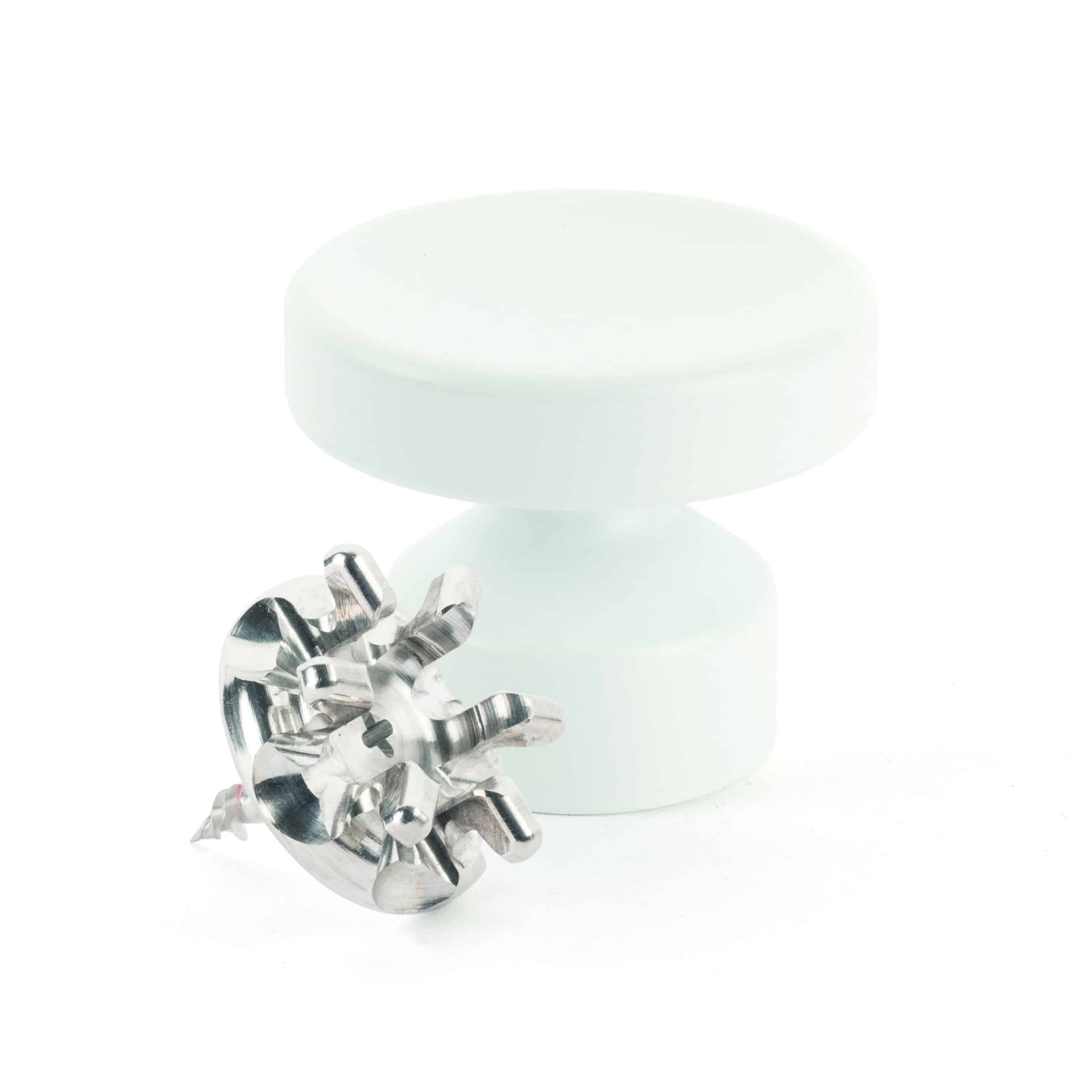 Grande patère concave – Blanc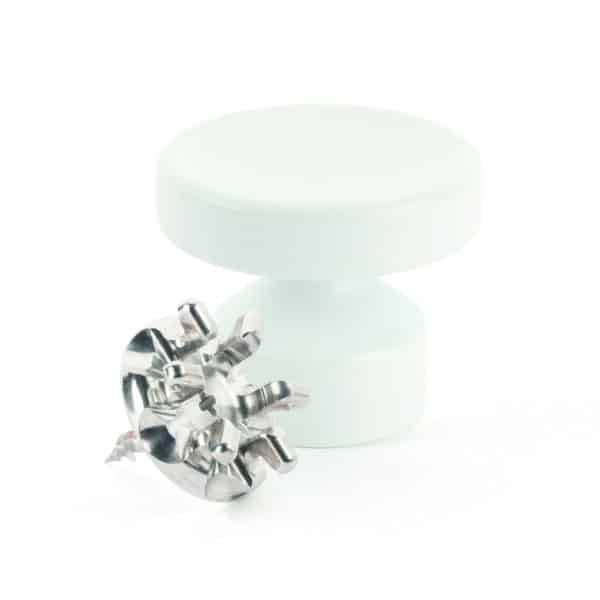 Grande patère concave – Rose Flamant
€

9,84 TTC
Show Details
Hide Details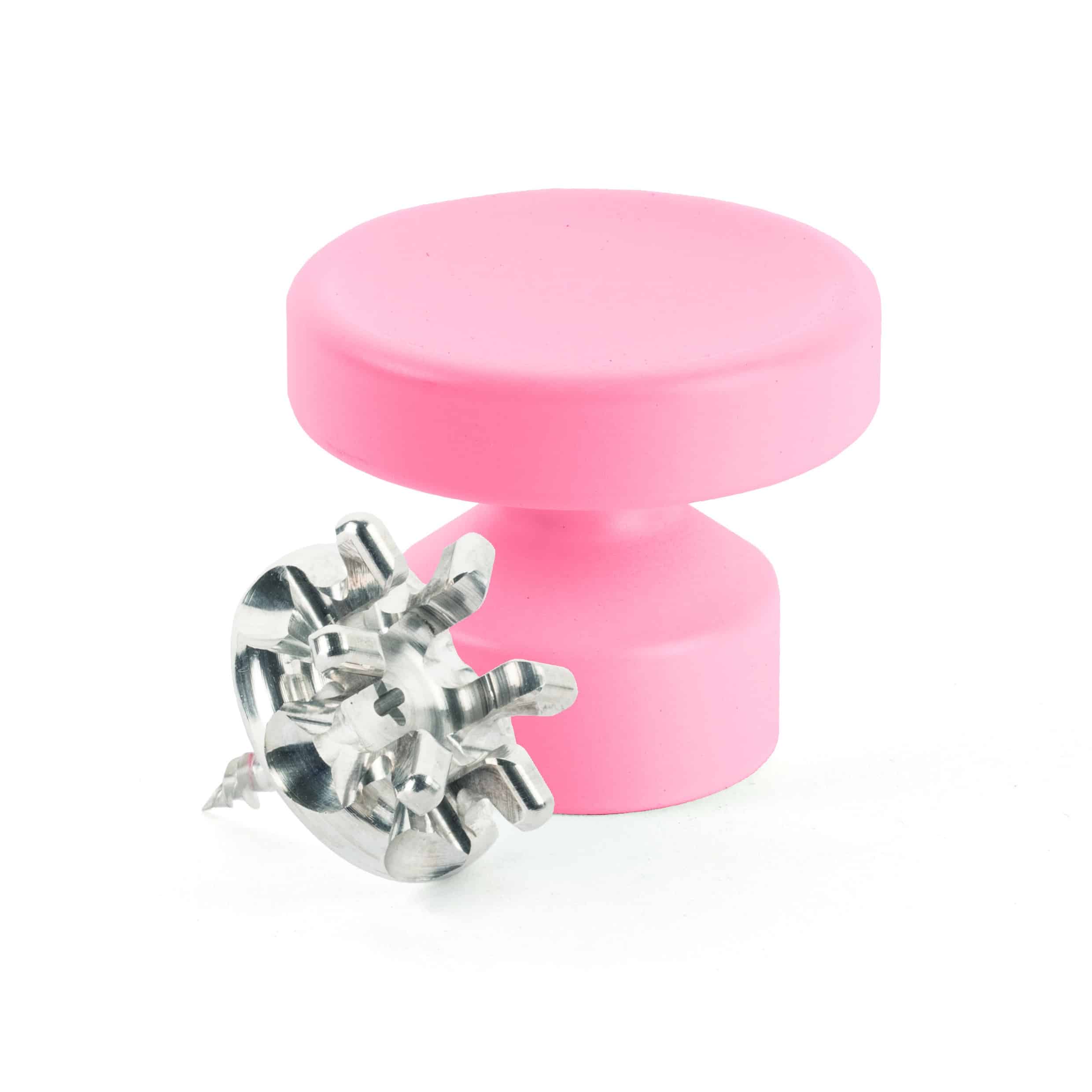 Grande patère concave – Rose Flamant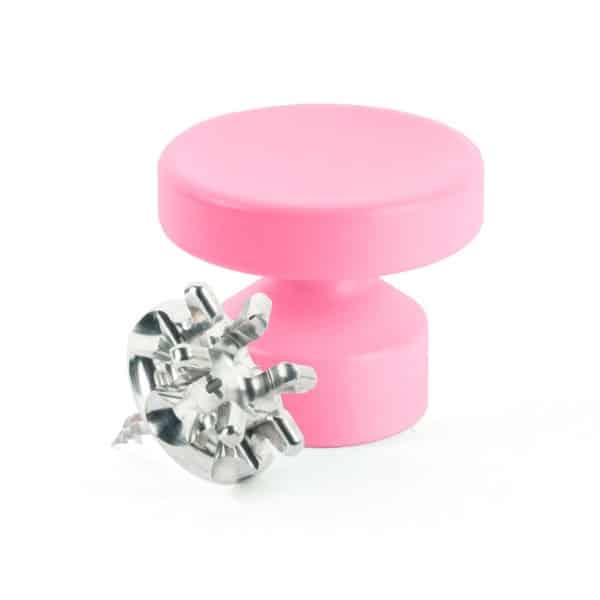 Grande patère concave – bleu canard
€

9,84 TTC
Show Details
Hide Details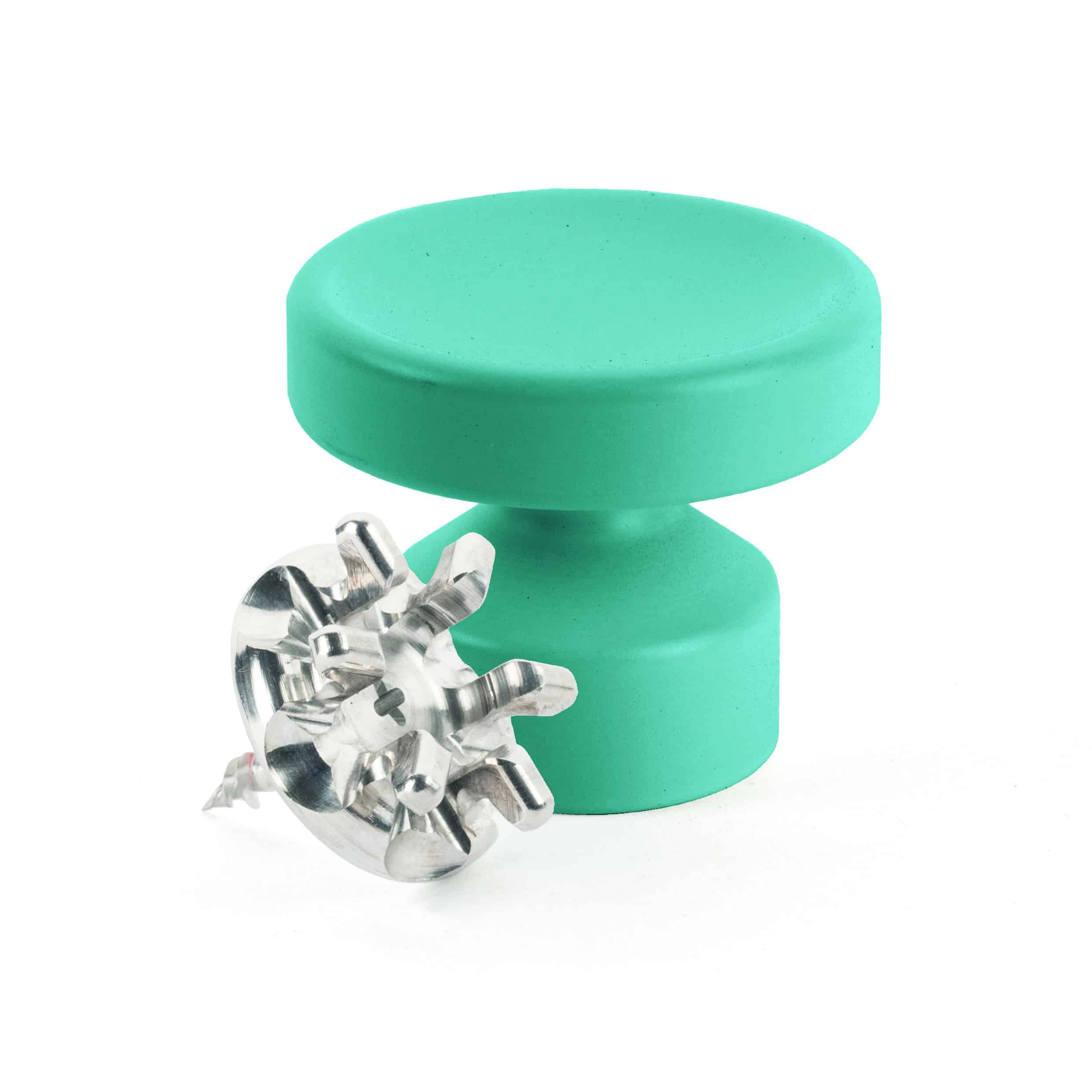 Grande patère concave – bleu canard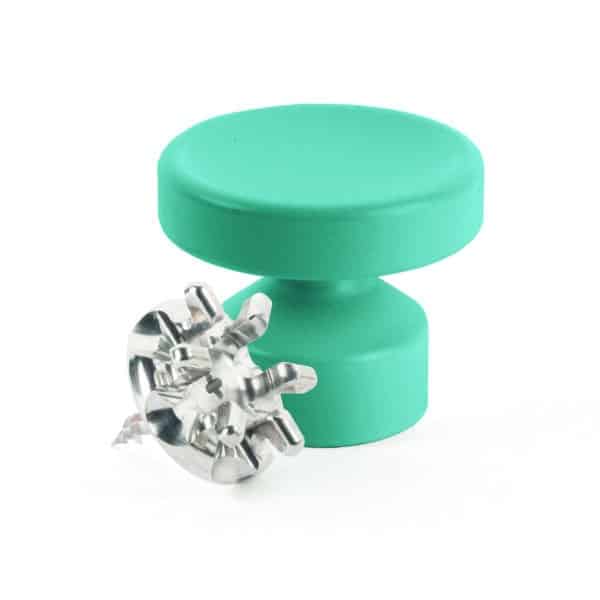 Grande patère concave – Laiton
€

12,36 TTC
Show Details
Hide Details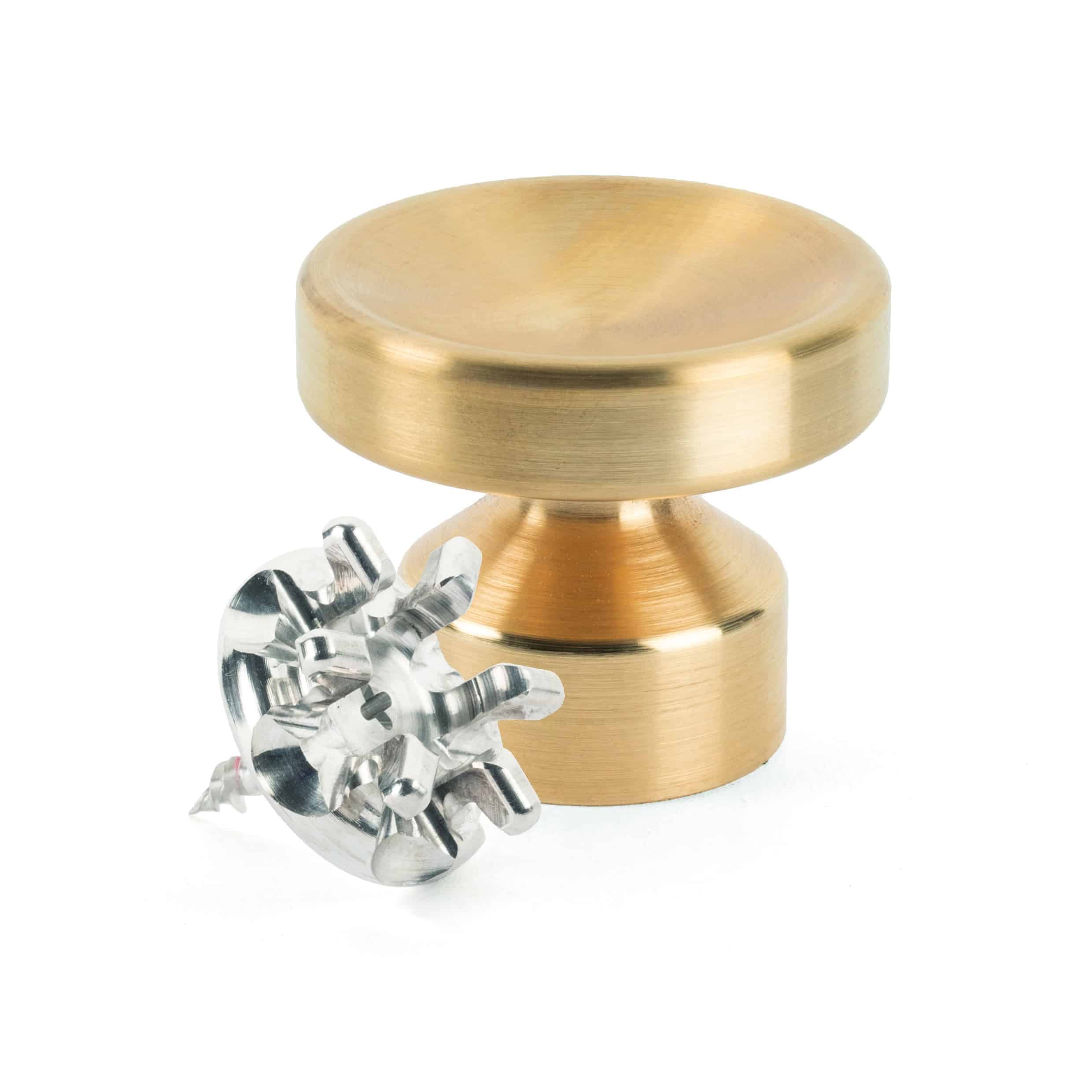 Grande patère concave – Laiton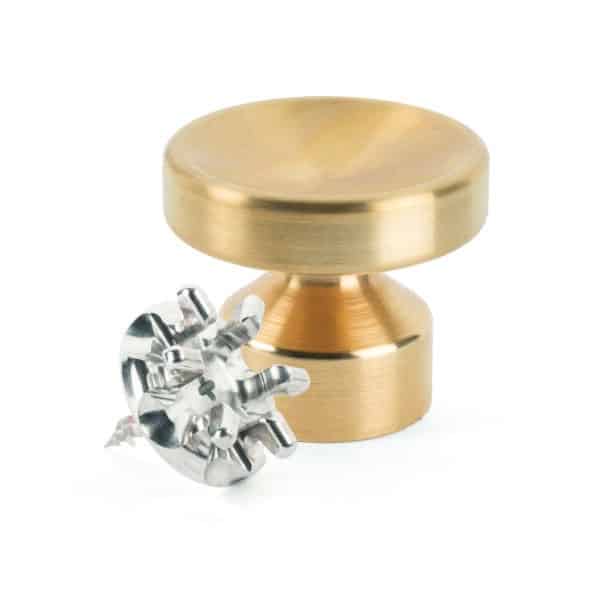 | | |
| --- | --- |
| Petite patère concave | Aluminium, Noir, Blanc, Bleu canard, Rose flamant, Laiton |
| Petite patère convexe | Aluminium, Noir, Blanc, Bleu canard, Rose flamant, Laiton |
| Grande patère concave | Aluminium, Noir, Blanc, Bleu canard, Rose flamant, Laiton |
| Grande patère convexe | Aluminium, Noir, Blanc, Bleu canard, Rose flamant, Laiton |
| Butée de porte | Aluminium, Noir, Blanc, Bleu canard, Rose flamant, Laiton |